At the last developer conference, Facebook founder Zuckerberg told about the new design and changes that the popular social network will undergo. According to Mark, this is the most ambitious Facebook update of this five-year period.
Immediately striking is the absence of the iconic blue cap, and the color palette of the site began to prevail in light colors.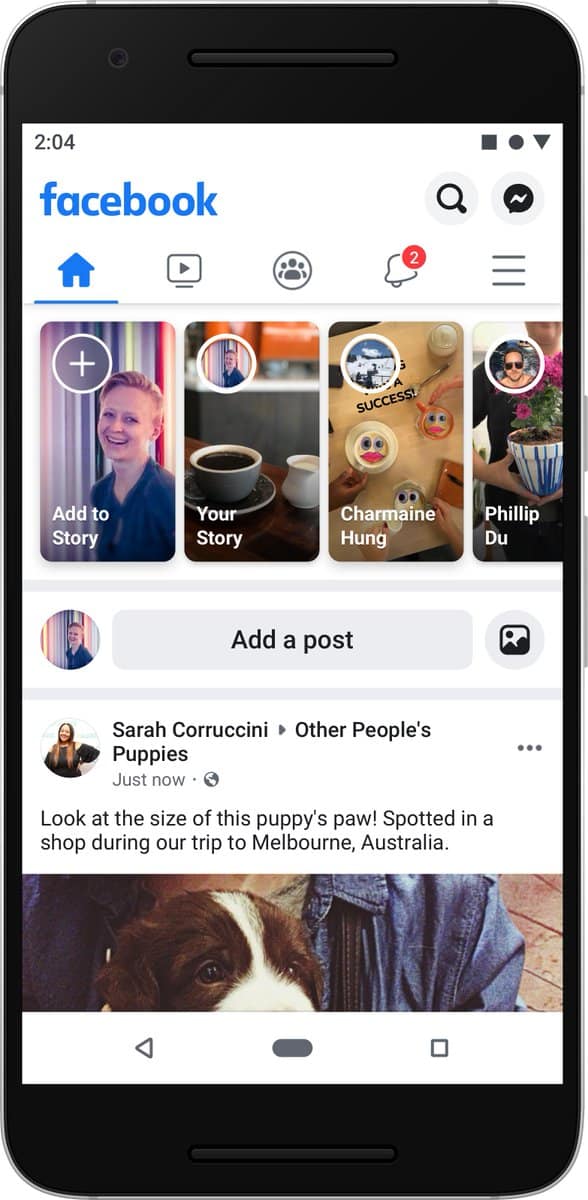 The developers paid special attention to optimization and user-friendly work. So, it became much easier to search for friends with a similar set of interests, it became possible to open separate chats in the gaming communities, a tab became available on which anyone can view the events that take place next to them without any particular problems. Also, the security system has been seriously improved, and end-to-end encryption has been implemented.
The redesign will include not only the main site, but also its client applications for Android and iOS platforms.