Subscreen fingerprint sensors appeared not so long ago. They are used in smartphones of various brands, but along with the advantages they have a small drawback - the user has to remember the exact location of the scanner to unlock the smartphone. This is not very convenient, but in the future you can unlock your mobile device anywhere on the screen.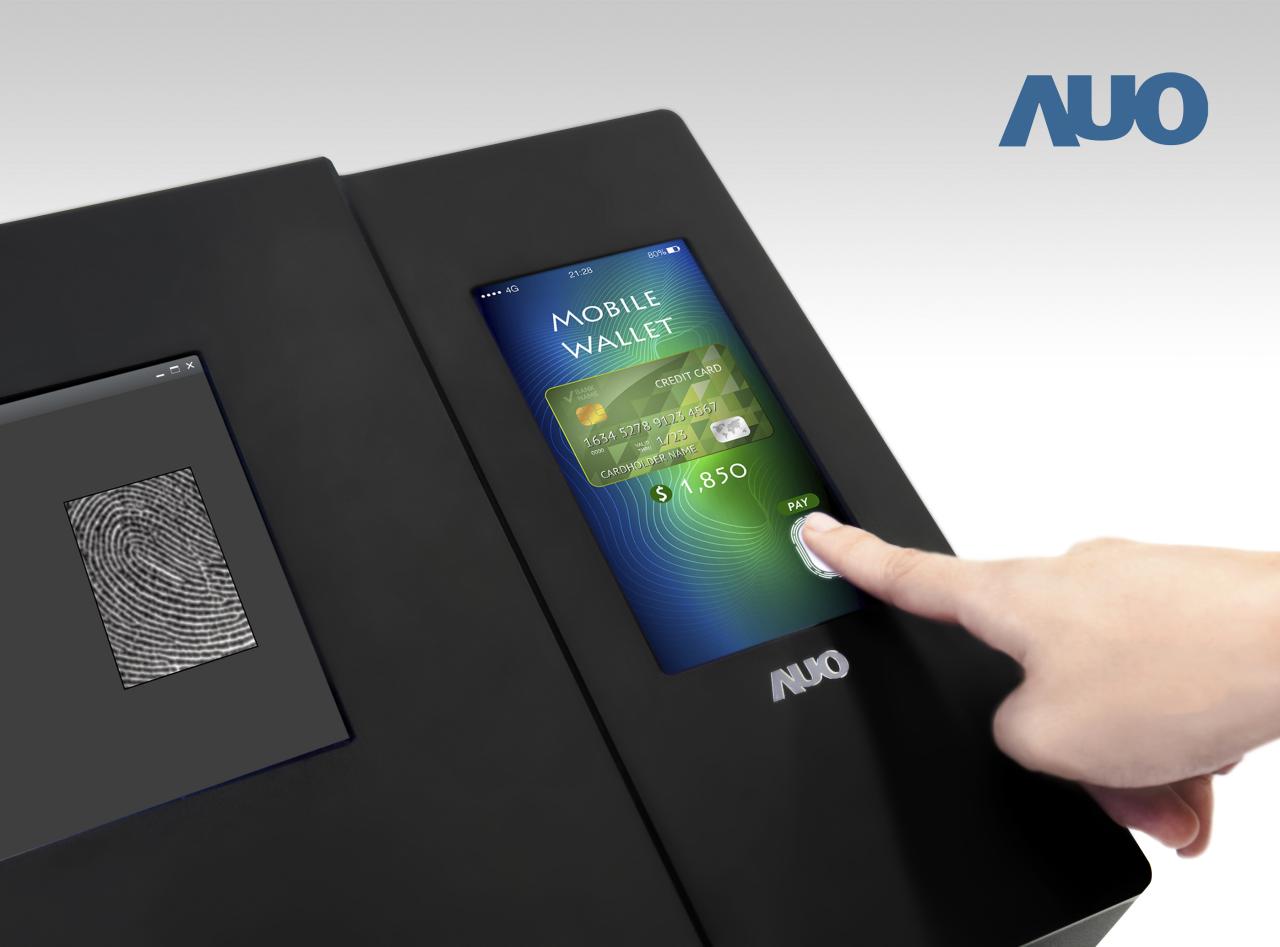 On the eve of the exhibition held in San Jose, the Taiwanese manufacturer AU Optronics showed a working sample of a fingerprint sensor as large as a screen, which can instantly unlock a gadget after touching a finger anywhere on the screen.
At the moment, even the approximate dates of the start of mass production of sensors, as well as their cost, are not known.