To date, the mobile processor market is divided between Qualcomm, Samsung, MediaTek and Huawei. The latter uses Kirin chips only in their own devices, and solutions from MediaTek often lag behind in performance and energy efficiency from competitors, so if the manufacturer wants to release a flagship device, then it looks towards Qualcomm or Samsung. So it was before, but it seems that in the future we are unlikely to see Exynos chipsets somewhere other than Samsung's devices. The network has rumors that Qualcomm has forbidden Samsung to sell its processors to anyone for 25 years.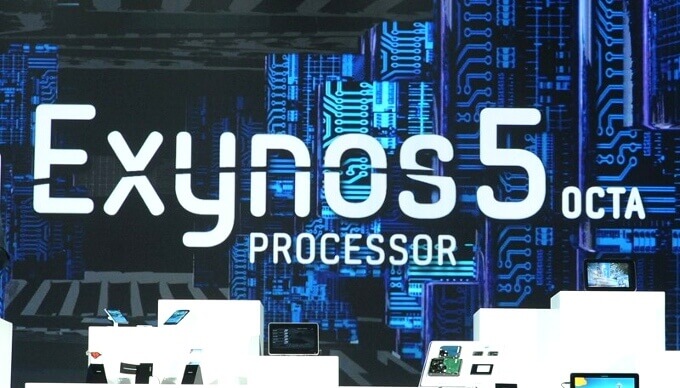 It is reported that Qualcomm took advantage of one of its patents, which licenses Samsung to produce its own Exynos processors, to prohibit the South Korean manufacturer from selling its solutions to other companies. As a result, manufacturers will have nothing left, except how to use solutions from Qualcomm.
UPD: Qualcomm has denied this information.