A very wide range of products manufactured by a Chinese company will expand quite soon, and rather non-standardly. In the near future, off-road vehicles will begin to descend from Xiaomi conveyors.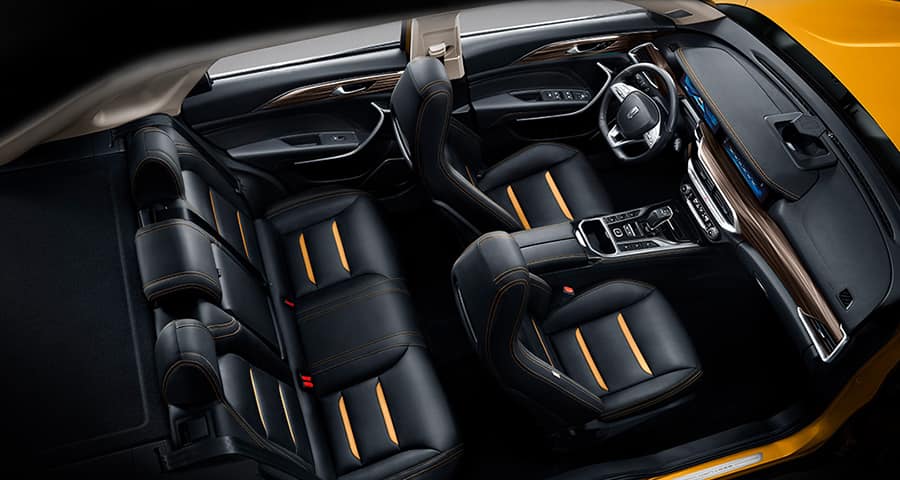 Production of cars starts tomorrow, the money for this was collected through crowdfunding. And if earlier Xiaomi only built in a branded voice assistant in a car, now the company will be carrying out the entire technological process of assembling a vehicle.
Apparently, the Pentium T77 SUV will be sold only within the Middle Kingdom, the estimated cost of the car is $ 13,000.