On August 10, on his Instagram page, Google chief designer Claude Zellweger posted a photo of some object, taken according to him on the company's unannounced smartphone with 20x optical zoom. Of course, the subscribers were shocked by the camera's capabilities of the device, which could very well be the Pixel 4. However, a few days later the author admitted that he simply played the subscribers.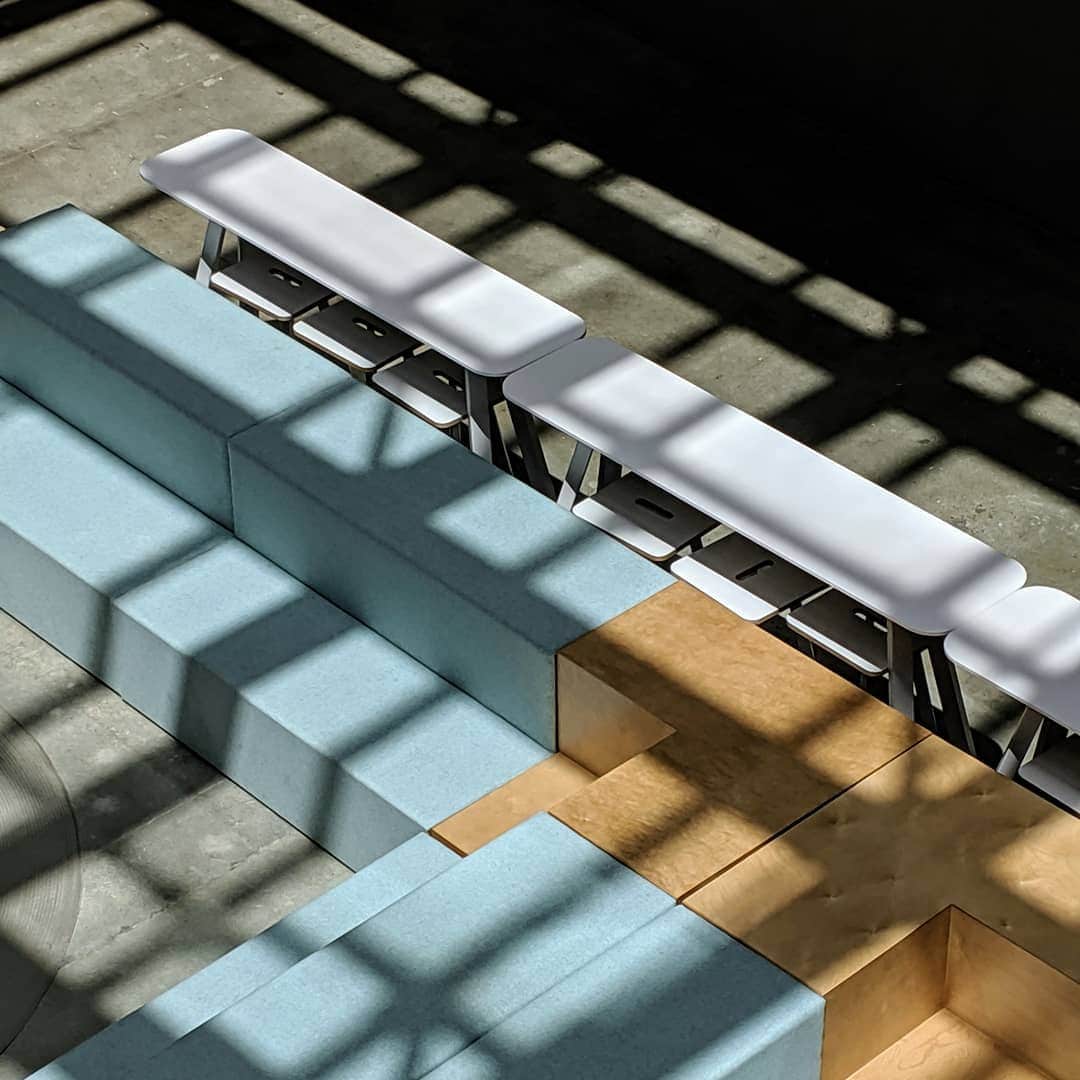 Zellweger explained that the image he posted was taken using a Pixel 3A smartphone, and to make the photo more realistic, he simply used cropping.
Recall, the Pixel 3A smartphone has a 10x optical zoom, and even if the fourth generation of the device gets a 20x zoom, it will most likely be hybrid, similar to the one used, for example, in the Huawei P30 Pro.