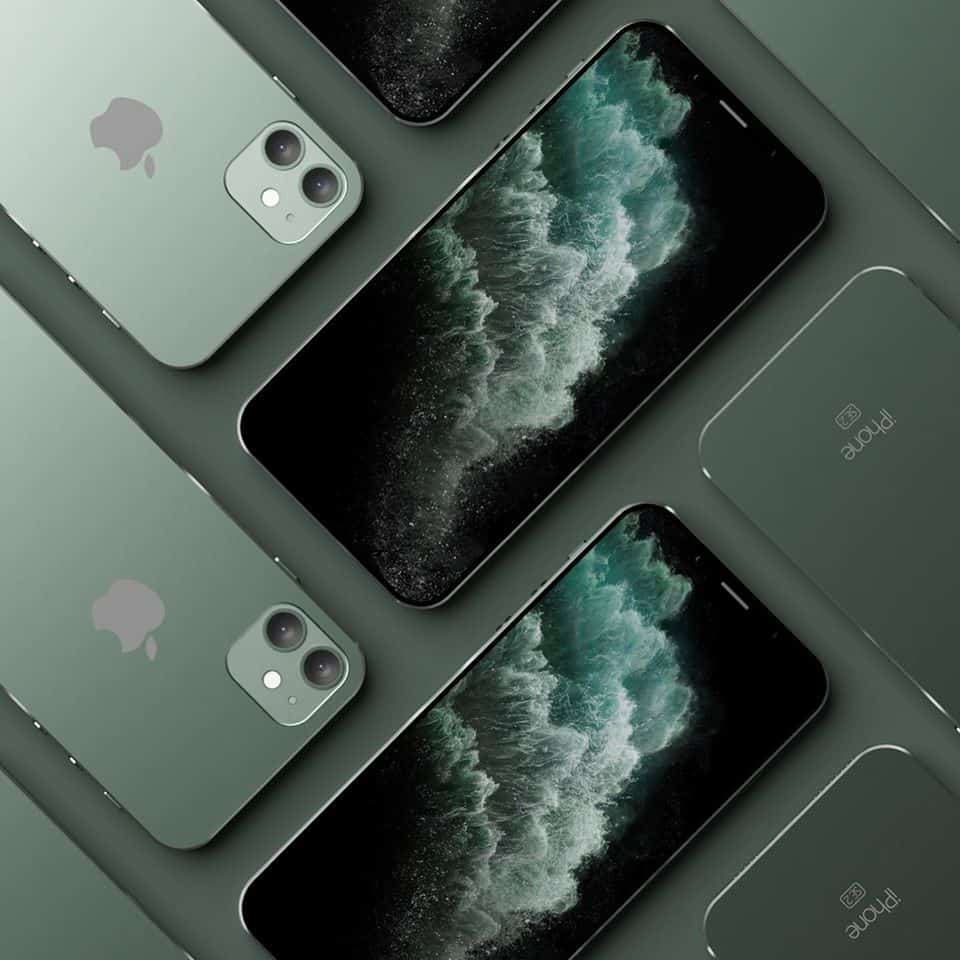 Appearing in the spring of 2016, iPhone SE quickly gained popularity among users around the world. People were looking forward to the second generation of a successful model, but Apple executives decided not to rush into the release.
In anticipation of the long-awaited announcement every now and then on the Internet there are various leaks that communicate certain characteristics of the device. The day before, on their basis, designers created a series of renderings that reveal the alleged appearance of future new products.
Designers are sure that the device will inherit the appearance from the first generation and will not differ much from it. The device's display will receive a proprietary "bang" and a dual main camera module. Of course, these are only assumptions and the final version can differ greatly from the renderings. Yes, and Ming-Chi Kuo assumed that the smartphone will get a design similar to the iPhone 8.
Recall, according to a series of insiders and leaks, the novelty will acquire an A13 chip in combination with 3 GB of RAM and 128 GB of ROM, a 4.7-inch screen and will cost about $ 400.