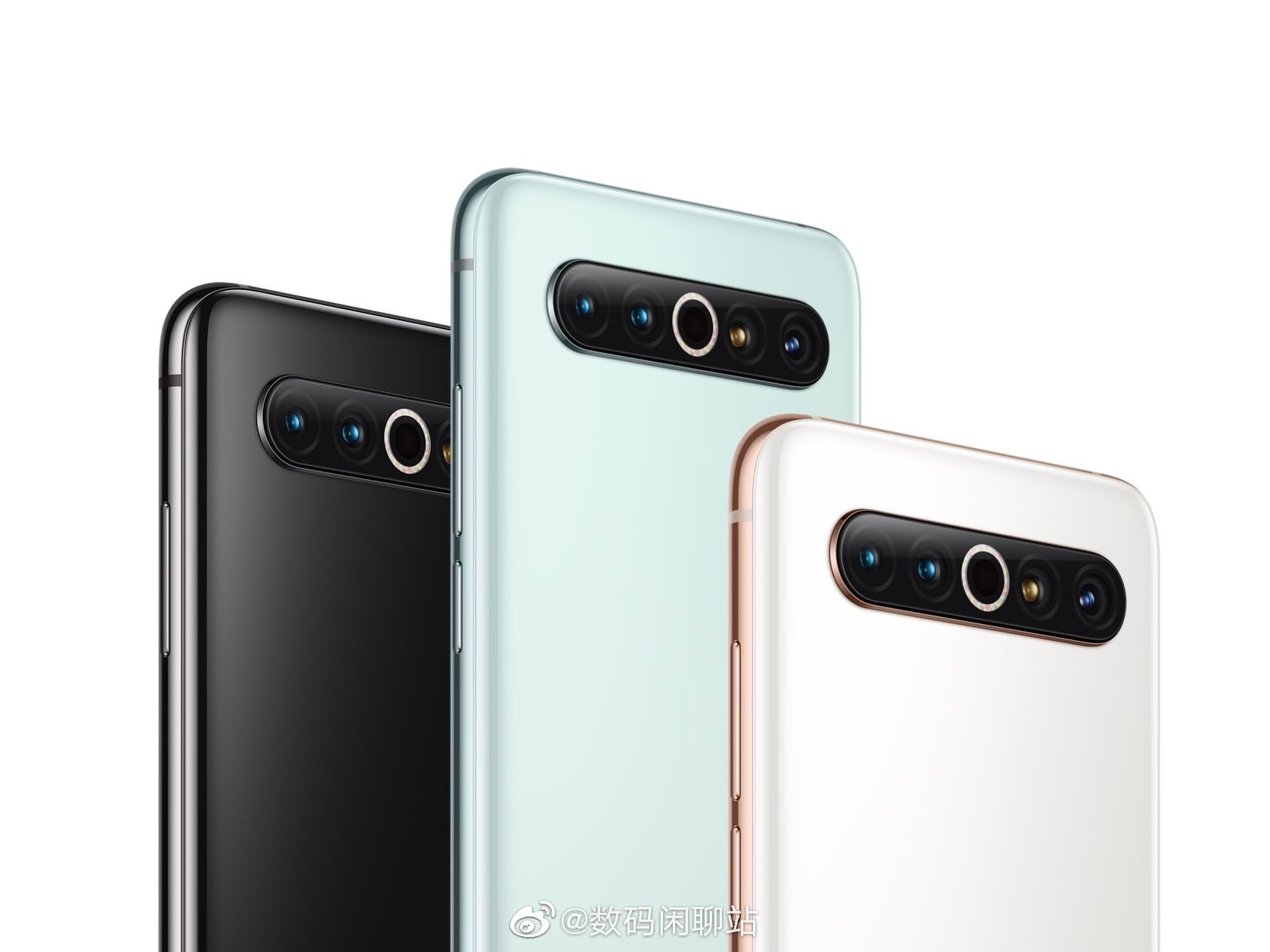 The other day on the Web was presented the flagship line Meizu 17, consisting of two models: the main and advanced. Both devices have everything you need to permanently satisfy all the requirements of future owners.
The younger model received a 6.6-inch Super AMOLED screen in the upper right corner of which a 20-megapixel front camera is located in a hole with a diameter of 3 mm. High performance of the device is guaranteed by the use of the top Snapdragon 865 chip in combination with 8 GB of RAM. The smartphone supports fifth-generation networks, and thanks to the use of mSmart technology, the signal is fast and keeps stable.
The Pro version is different in that it uses fifth-generation RAM up to 12 GB, an all-ceramic body and a 27 W wireless charger, capable of feeding 47 percent of the battery in half an hour. The main camera, as in the younger version, consists of four sensors, but instead of the combination of 64/12/8/5 MP, it uses a combination of 64/32/8 / 0.3 MP.
The cost of the younger version starts at $ 523, the older - from $ 607.