Tianma Microelectronics is on the verge of mass production of the world's first fingerprint sensor for LCD screens. No other manufacturer has ever installed scanners on an LCD panel before.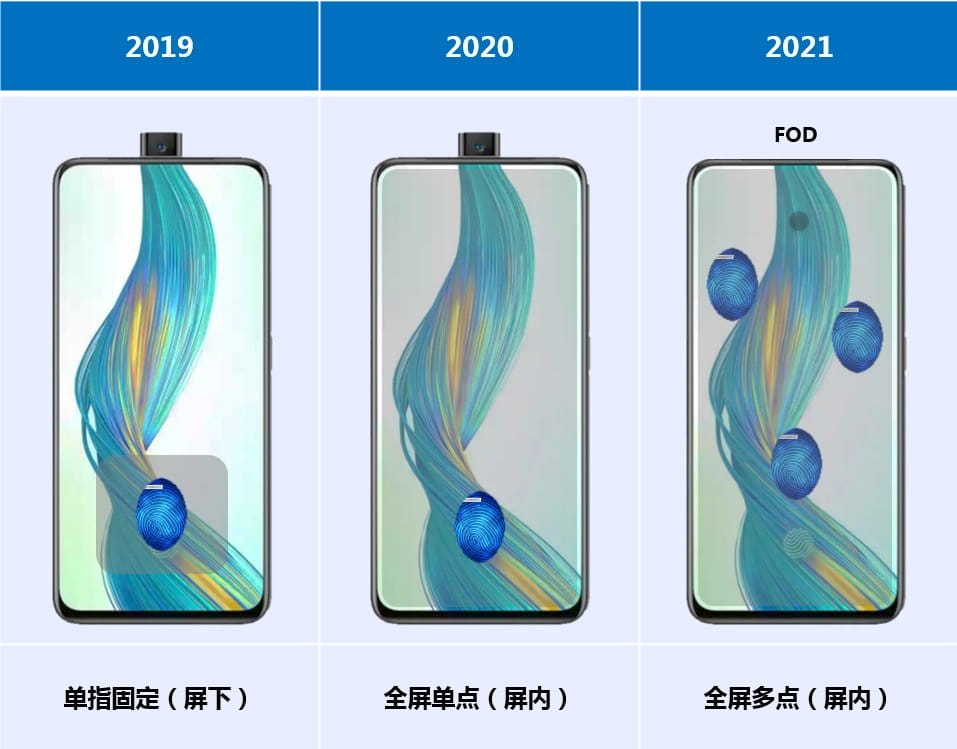 According to the developer, the application of optical technology has eventually made it possible to create almost twice as thin a module as the standard one. Moreover, the device will be able to operate on the entire screen and recognize multiple fingerprints at once.
The use of fingerprint sensors in the OLED panel is dictated by the fact that due to their thinness, the necessary light stream for reading easily penetrated through the panel. Tianma Microelectronics' solution is based on another approach. The developer integrates the sensor directly into the screen substrate, allowing simultaneous operation of the screen itself, fingerprint sensor and touch control.