Xiaomi recently introduced a new line of Mi 10T smartphones, which consists of three models: the basic Mi 10T, the maximum Mi 10T Pro and the light Mi 10T Lite. Each of the models is good in its own way and will surely interest potential customers.
The older model works on Snapdragon 865 in combination with 8 GB RAM. You can buy the version with both 128 GB and 256 GB of storage. It features a 6.67-inch 144Hz panel with support for AdaptiveSync and TrueColor technologies. The manufacturer has paid special attention to the camera. One of the triple main camera sensor is represented by a 108 megapixel lens, and the camera itself has optical stabilization, allows you to make movies as 8K and supports many interesting shooting modes.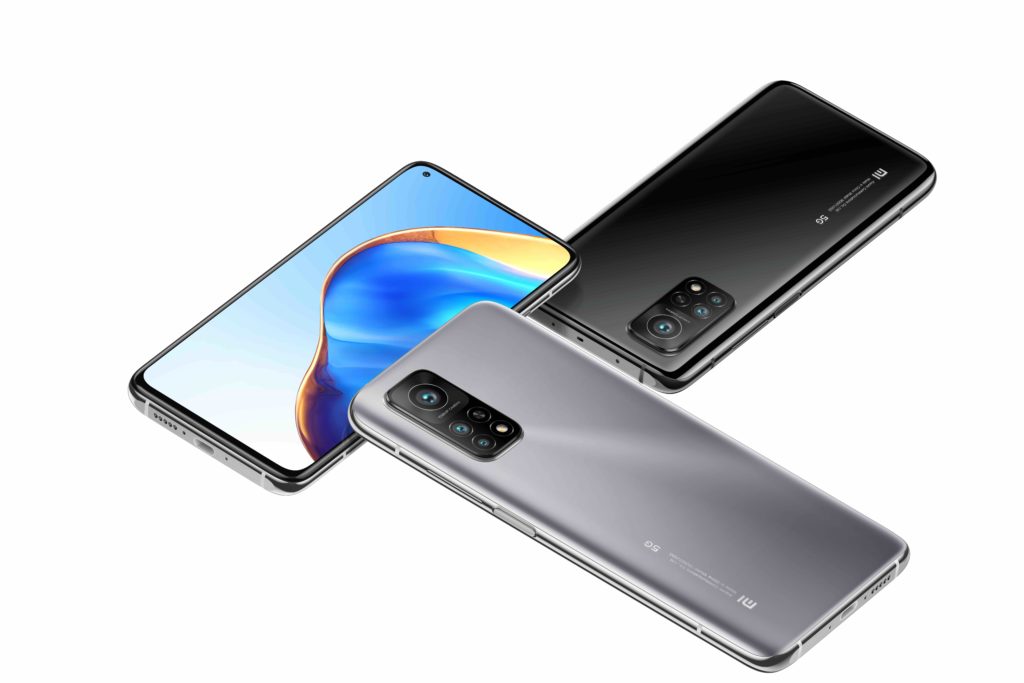 The basic model does not differ much from the older brother, except for the lack of optical stabilization and the 64 megapixel sensor instead of the 100 megapixel sensor in the Pro version. In addition, while the older version is available in three colors, the base model is available in only two.
The younger model has a main camera with 4 sensors: 64, 8, 2 and 2 megapixels and supports all the photo and video shooting modes available in the two models described above. "Under the hood is the Snapdragon 750G combined with 6GB of RAM and depending on the configuration with 64GB or 128GB of storage.