The analyst and insider recently reported that the announcement of a new line of flagship smartphones Galaxy S21 is scheduled for January 14. However, today you can already learn something about the design of the novelties. This has contributed to the appearance of a network of images of protective glasses, which will be completed smartphones.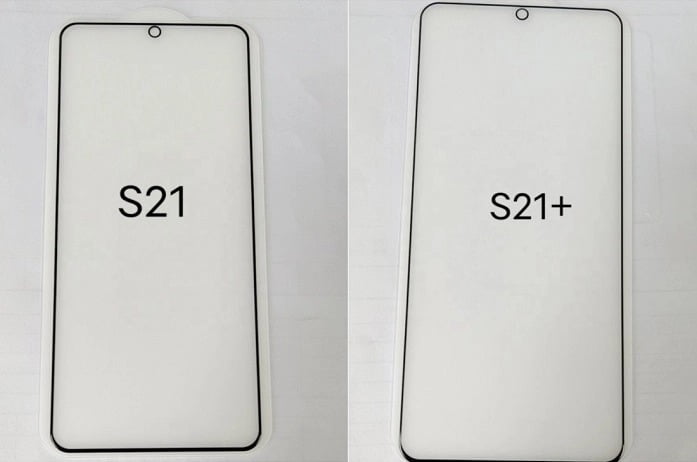 Analyzing the photos, we can conclude that the basic and Plus-versions will get a standard flat screen, while the Ultra-version will have a 6.7-inch curved screen. Comparing the snapshots of safety glasses with the current smartphone S20 Ultra, it should be noted that the frontal cutout in the new version of the device will be miniature.
According to rumors, the smartphones will work on the new Snapdragon 875 chip and get a 25-watt fast charger. In the Ultra-version, the camera will be installed on 4 sensors, in other versions - on three.