Evan Blass, known for his accurate predictions and insiders, the other day published renders of smartphones of the flagship Galaxy S21 line. If you believe the expert, there are no particular differences between the current and future generations except for the main camera unit.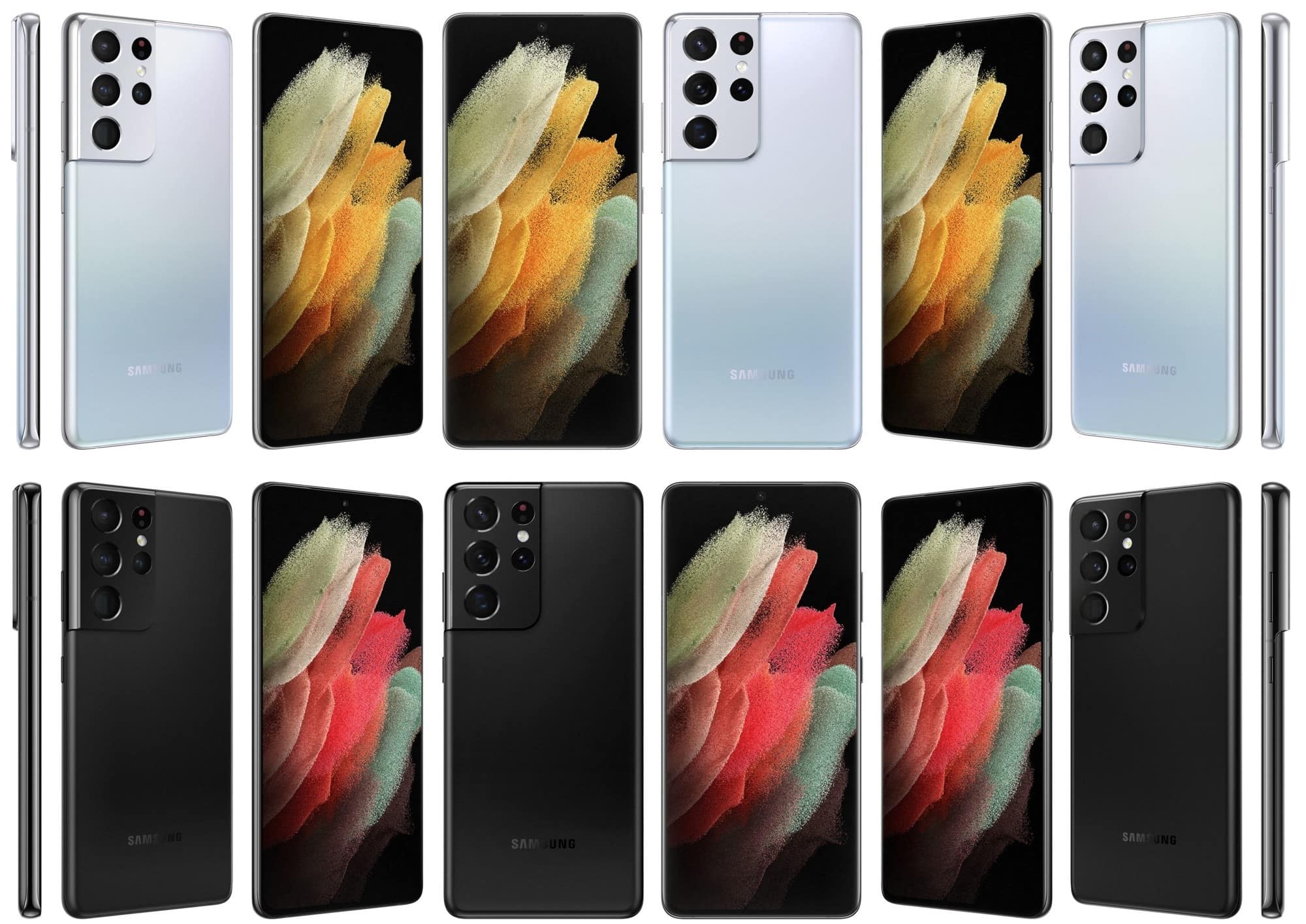 Looking at the presented renders, we can see that the base model S21, as well as the Ultra and Plus versions have a similar design with a front camera in the middle of the top edge of the screen and narrow bezels, but differ in the number of sensors in the main camera unit, screen size and color gamut.
The highlight of the line will be the main camera unit, which is designed as a continuation of the side edge. We remind you that the novelty is scheduled to be announced in January next year.