In the middle of last week Xiaomi introduced the next generation of the flagship line Redmi Note. There were no surprises, characteristics of new products were known in advance. As claimed by numerous insiders, the Chinese manufacturer has decided to focus on the high performance of devices and their photo opportunities.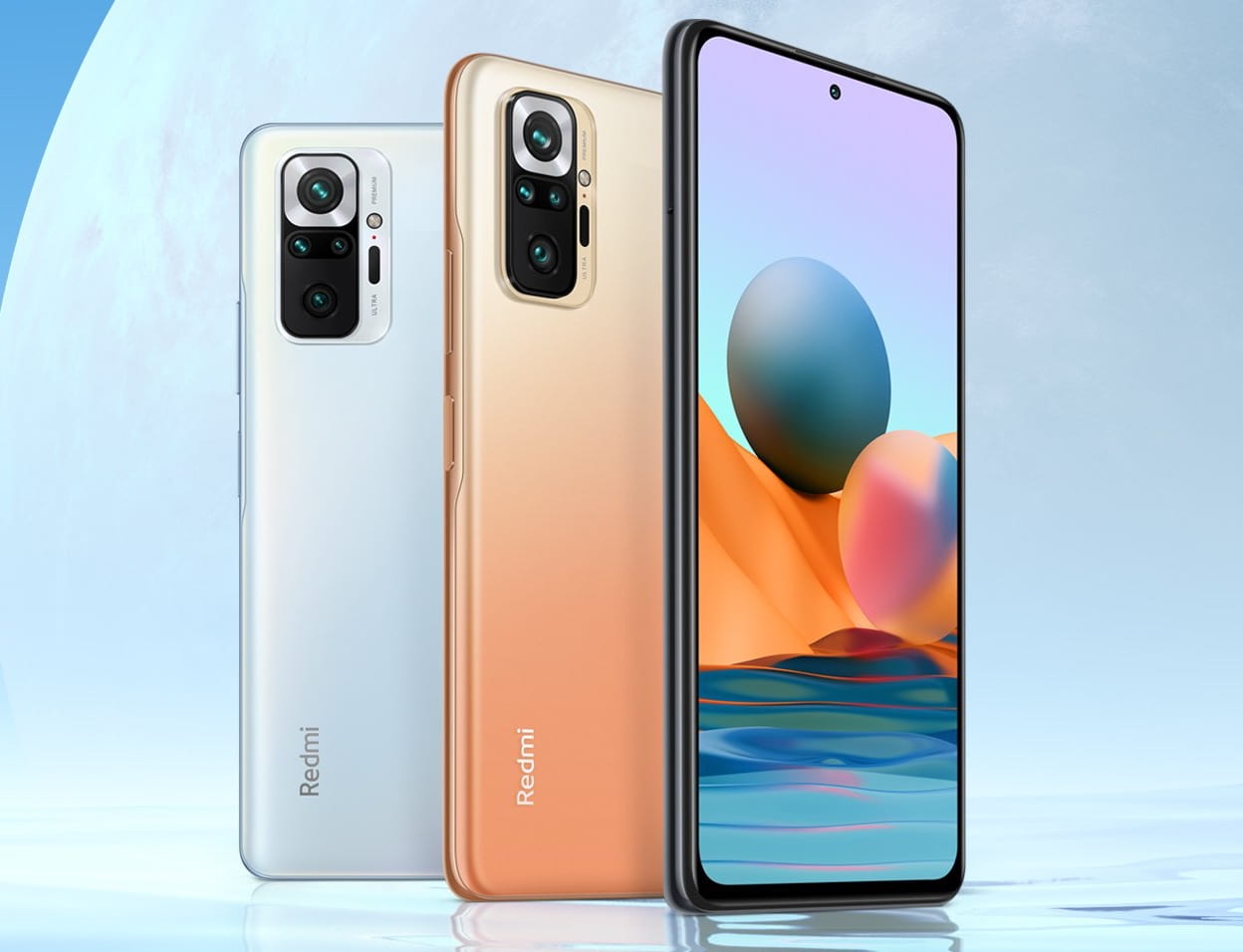 The price for the basic model will start at $165. For that amount you will get a Snapdragon 678, a main camera with four sensors, the main of which will be 48-megapixel, a 6.43-inch Full HD+ panel, 6 GB of RAM and 64 GB of storage.
The Pro-version in the minimum package will cost already 220 dollars, for this money "under the hood" of the device will be a Snapdragon 732G, and one of the sensors of the main camera will be upgraded to 64 megapixels. The display will support 120 Hz and also will slightly increase, instead of 6.43 it will grow to 6.67 inches, but its resolution will remain the same.
The main difference between the Pro Max-version will be a 108-megapixel sensor produced by Samsung, all other characteristics are identical to the Pro-version. The cost of the device starts at $261 in the minimum configuration.
The sale of smartphones has already started.