As expected, Apple introduced the 9.7-inch version of the tablet computer iPad Pro. The device has received a powerful processor A9X, 12-megapixel camera with support for recording 4K-video and flash, four speakers, as well as support Pencil stylus and detachable keyboard. In sale version of iPad Pro c 32, 128 and 256 GB internal memory.
9.7-inch Apple iPad Pro will come in gold color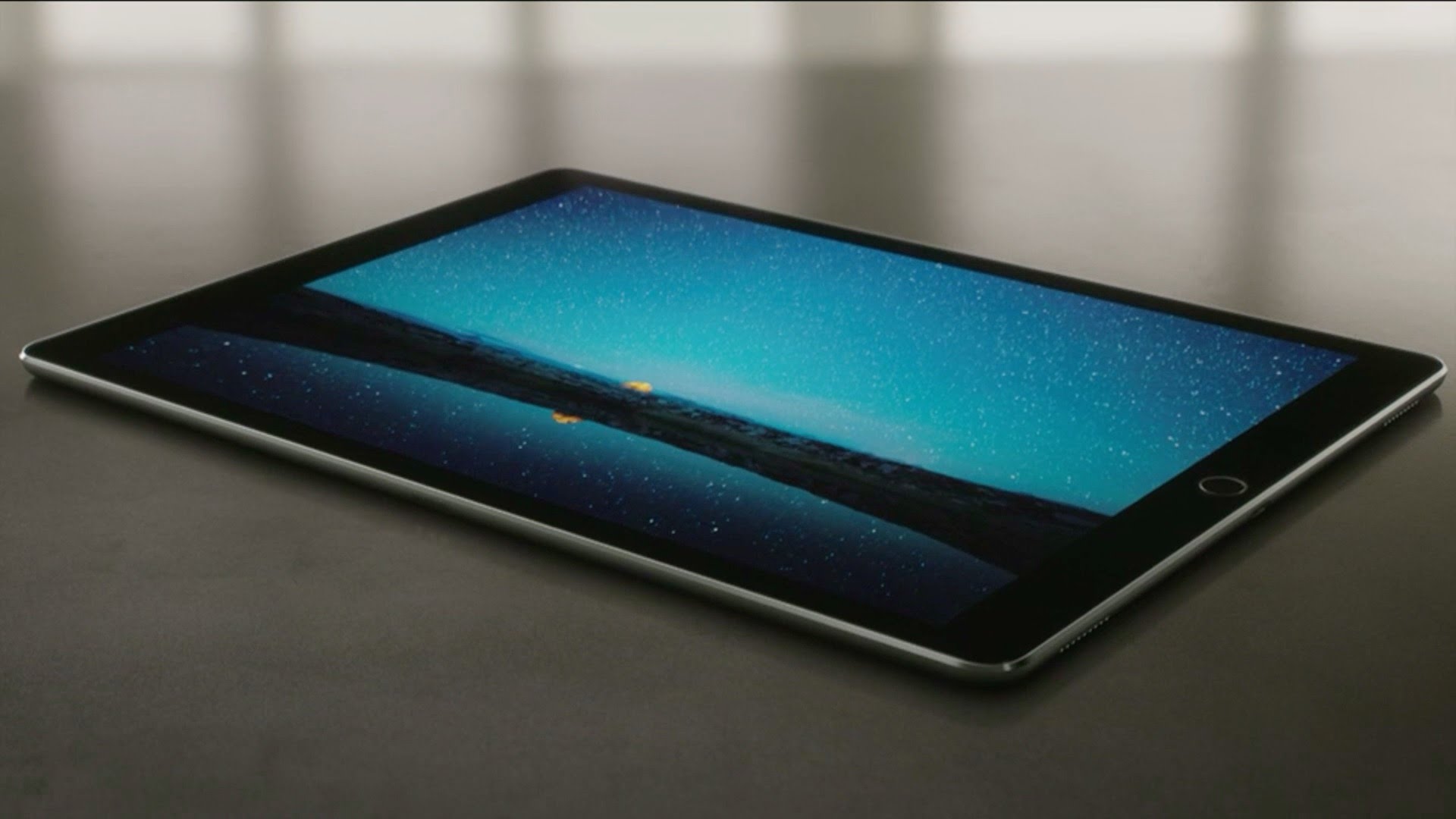 Along with the announcement of iPad Pro Apple company also announced new Lightning-adapters. This card reader for SD-cards as well as USB- and Ethernet-adapters. In the future users of the 9.7-inch version of the iPad Pro will also be possible to connect an external microphone.
The plate supports True Tone Display function, which can measure the ambient temperature of the light to adapt it possible to display colors. Speaking of the screen, the new iPad Pro it is 40% less glare, and 25% brighter than the iPad Air 2 Display.
32-gigabyte version of the iPad Pro 9,7-inch is priced at $ 599. For iPad Pro with 128 GB of memory will have to pay $ 749. The most expensive version with 256 GB of memory will cost $ 899. The novelty will be available in four body colors: white, gray, gold and rose gold.