In March, the network for the first time entered the rumors about the possibility of the debut consoles PlayStation 4.5, which will support games with 4K resolution. Despite the lack of response from Sony today several sources again brought this question. This time was even named specific time frame announcement - before the onset of October, that is, within the next 6 months. Date of announcement and release can be linked to the opening of a virtual reality helmet PlayStation VR, which will be paired with the console.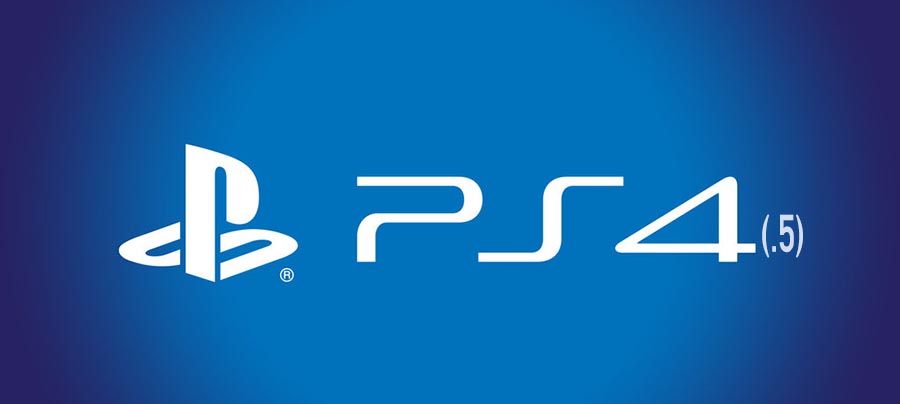 The rest of the view several sources diverges: someone believes that consoles will get a pool of exclusive games, others argue that a set of programs and titles will be similar to that for the PS4.
It is noteworthy that before Phil Spencer, head of Microsoft Xbox, vaguely hinted at the possibility of increasing the performance game console Xbox One.