Not so long ago, the FBI said that they could hack the iPhone 5C, owned by involvement in the shooting in San Bernardino terrorist Sayed Farouk, without the help of Apple. The company has refused to contribute to the Federal Bureau even under pain of legal action, citing the need to create a special program to crack the protection of the iPhone 5C, which may sooner or later fall "into the wrong hands." Thus Apple closed the rear, and to protect yourself from claims of compromised defense system by the users. Therefore, the FBI decided to go a roundabout way. Previously, everything pointed to the fact that over the break-smartphone for the FBI worked Cellebrite Company for a cash consideration of $ 15 000. However, as it turned out, the FBI concluded an agreement with a third party and independent team of professional hackers are not part of any kind was the official organization.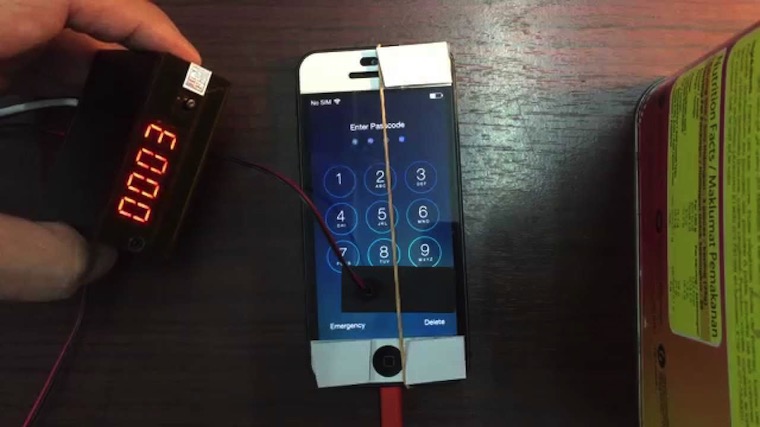 The aim of attackers was to find gaps in the protection of the iPhone 5C, the use of which could help to bypass the powerful defense system that removes all information from your phone when you enter the wrong multiple four-digit code that would put an end to the investigation. Hackers have found a vulnerability, and as soon as the issue of zeroing memory was resolved, run the script, automatically selects the combination of numbers. According to some reports, this is not the first contact of the aforesaid group of hackers with the authorities. They allegedly previously sold to the US government information on the detected imperfections protection systems mobile devices. So, anyway, terrorist smartphone was successfully hacked, after which the FBI has made an official statement.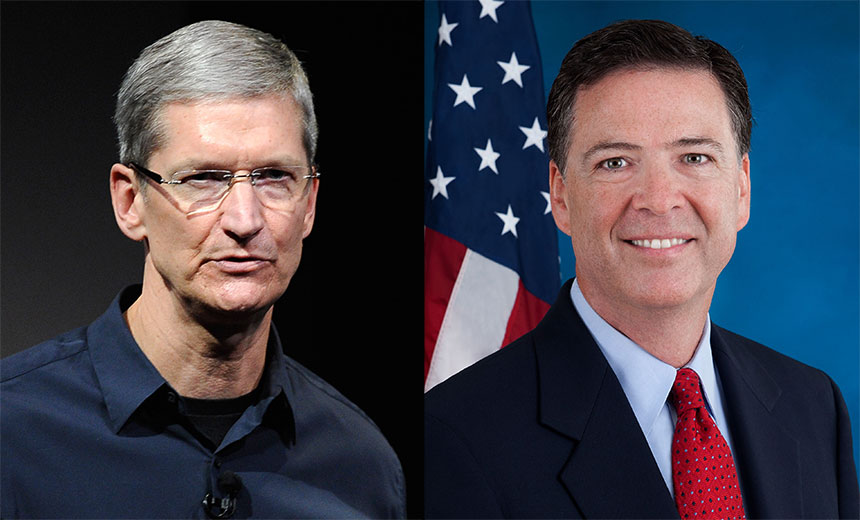 The status quo is not happy with Apple. Not only that, the company took quite controversial in the eyes of the public decision to reject the government for assistance in the fight against terrorism, and it still was in a rather delicate situation. The fact that the event has occurred is a mirror image of what the company so feared: to protect the Apple iPhone 5C still have a gap, the information on which in theory can fall into the wrong hands. In other words, Apple unpopular decision to no avail, but the impact on the company's image. Therefore, Apple has taken a rather hawkish stance and requires disclosure of the FBI method to bypass the protection of its smartphones to address this gap, yet no one was able to use it for evil.
Federal Bureau not in a hurry to share information with the public or with Apple. At the moment, the conflict between Apple and the Federal Bureau of Investigation few subsided and gradually moved to the passive stage.