One of the most anticipated announcements developer conference I/O 2016 was the official presentation of the new version of the operating system Android N. Since the two assemblies for developers before they came out, we already knew about most of the changes. The new version of Google experts focused on improving the performance, security and multitasking. For fans of mobile games will become the important news that Android N will be full support Vulkan API. This will allow developers to use resources more efficiently, giving the output higher quality graphics and high performance.
Another important change is the support of Android N multi-mode. This feature works with almost any program and does not require the development of special code changes. In addition, the Android N can quickly switch between the last two running applications by double-clicking the multitasking button. Also in the new version has the function to close all running applications.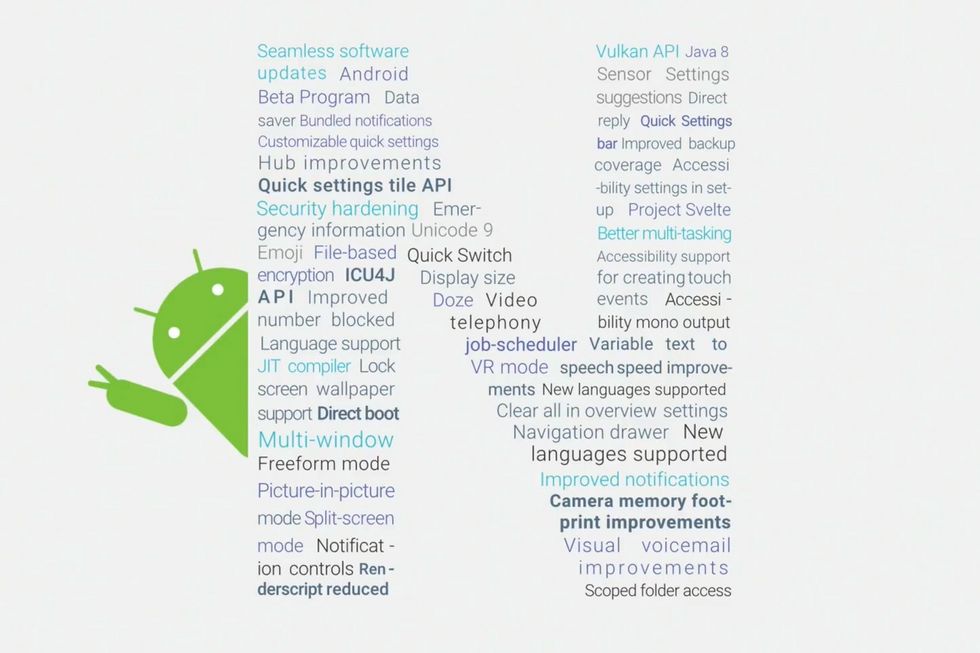 More details about all the changes Android N can read the description of the first and second assembly for developers. The update will be available for the Nexus 5X, 6, 6P, 9, Pixel C and Android One smartphones. For all of these devices are already available for new build Android N Developer Preview 3, which has become much more stable than the previous ones. The official release of Android N will take place before the end of summer.
Google also offers users help her
choose a name
for the new version of Android. The offers you can specify on a special website.