In mid-October at the event in San Francisco was announced a new set of virtual reality from Samsung. Novelty received the loud name "Odyssey", the headset will acquire two 3.5-inch displays from Amoled, with a good resolution of 1440 1600, as the device will have built-in headphones from AKG, the novelty will get a more advanced system of tracking the surrounding space and a traffic controller. The viewing angle in the headset from Samsung will be 110 degrees.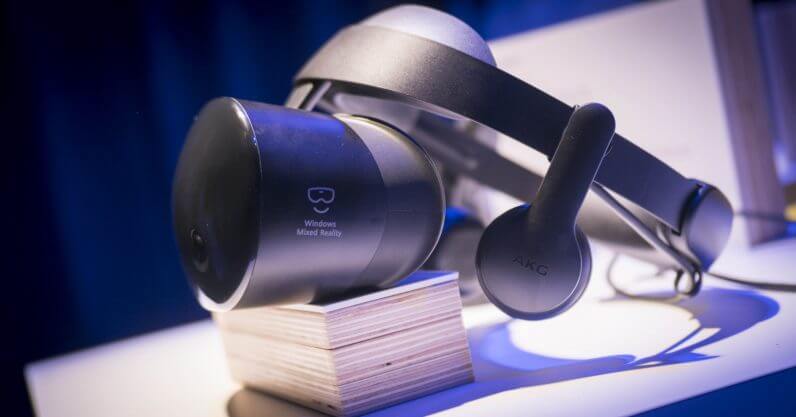 Proceeding from the declared parameters it can be concluded that the helmet from Samsung has become more advanced than all the previous devices that work on the Windows Mixed Reality platform. The new device will go on sale from November 3, at a price of $ 499, the price tag is slightly higher compared to other competitors of the device.
But it became known that, Samsung is not going to sell its gadget in Europe, what was the reason is not known, in the US the novelty will go on sale a little later than in other countries, the release is scheduled for November 6.