The South Korean brand is ready to present the world with a revolutionary system for protecting smartphones from outside interference. At the moment, in the world of mobile communication, three types of smartphone protection have been mastered and actively used: fingerprint scanner, face and iris shape scanning. All these methods of protection with varying degrees of complexity can somehow be circumvented. Analyzing this circumstance, Samsung developers decided to create more reliable protection. Apparently, the company coped with this difficult task, as it is reliably known that an application for a relevant patent was filed.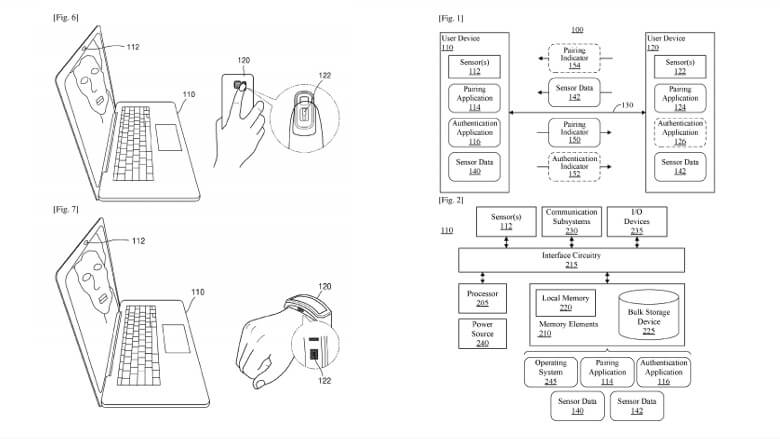 Samsung offers to protect the smartphone with blood pressure indicators of the client. Sensitive scanners will read the necessary information, which will be compared with the sample. Moreover, the system will work regardless of the physical condition of the client.
It is worth noting that the revolutionary defense system proposed by the South Koreans is much more reliable than the current ones, it is almost impossible to forge it, but it is not known whether the company plans to introduce it into its devices in the near future.