Next year it is expected to enter the smartphone market with displays covered with a layer of diamond nanocrystals. It is reported that the new technology will minimize the likelihood of cracks and chips on your gadget. A new coating, called Mirage Diamond Glass, is currently being actively tested. According to the characteristics given, it will be 10 times harder and 6 times stronger than what is used today. Now work is under way to reduce the reflectivity of the coating obtained in order to protect against glare in sunny weather.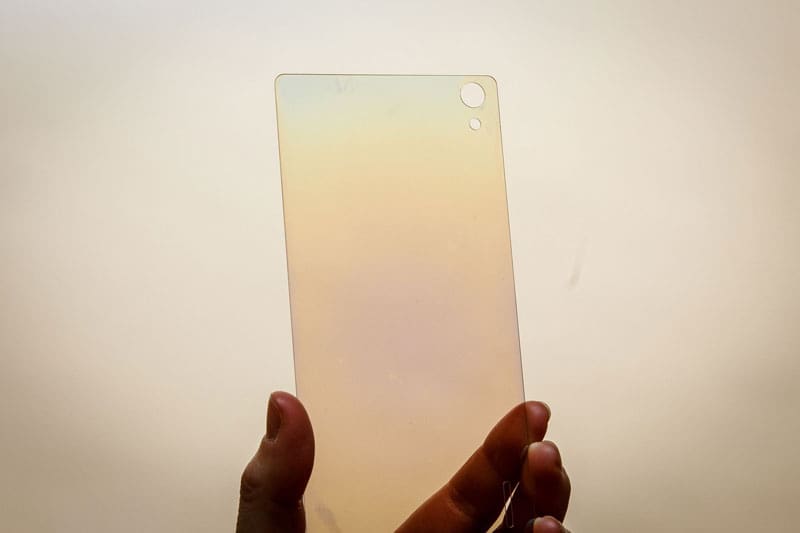 According to the specialists of Akhan Semiconductor, developing a revolutionary coating for smartphones, it can be combined with such coatings as Gorilla Glass and similar, which will further protect the screen of the device from any damage.
By the way, it is not known which smartphone manufacturer is testing a new diamond coating, but this is definitely not Xiaomi, Apple and Samsung.