Typically, conventional wireless chargers such as Qi give out up to 5 watts of power. The updated charging from ADATA offers 10 watts. Moreover, the device has a protection against overheating with accidental entry of metal objects into the charging zone. According to the manufacturer, the charger is suitable for any gadgets that support the Qi standard.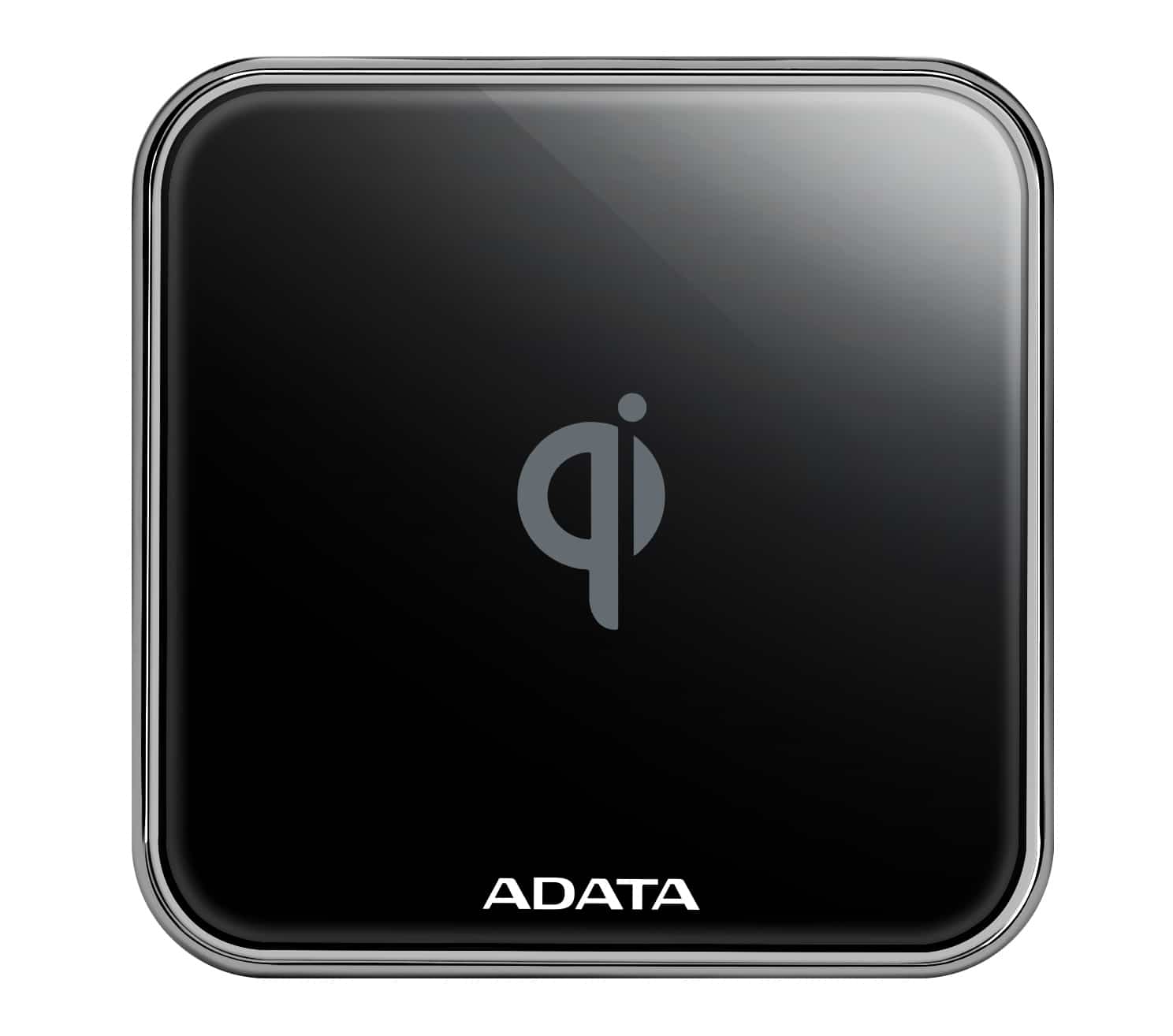 In addition, a car charger was simultaneously presented for 5 gadgets with an advanced controller, three USB-ports of which are made in the form of an extension cable, so that they could be comfortably used in the back seat of the car. Simultaneously with the five-seat car charger, the usual two-seater was presented with protection against overheating.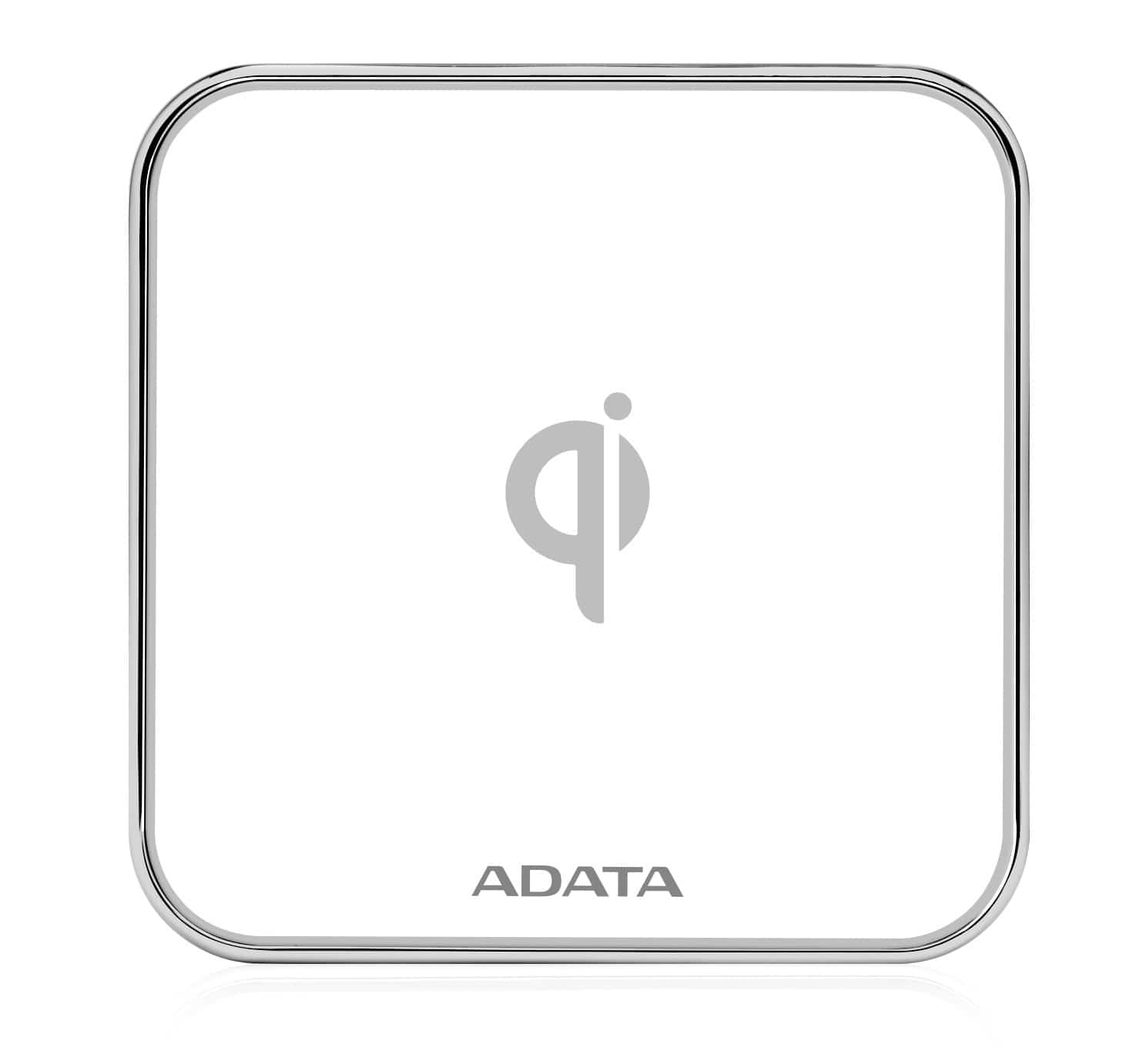 Finally, for home use, ADATA offers a 5-gang device for simultaneous gadget charging, having USB connectors of various types and special smart charge technology depending on the number of recharged devices.