One of the users of Pikabu has proved that the official client of the restaurant Burger King secretly from users is engaged in surveillance. And the person did not just make statements, but also attached screenshots demonstrating the espionage of the application.
According to the screenshots, the branded restaurant chain application conducts a hidden video of the order process, including the moments of entering bank details during payment, and sends the received data to the analytical platform AppSee.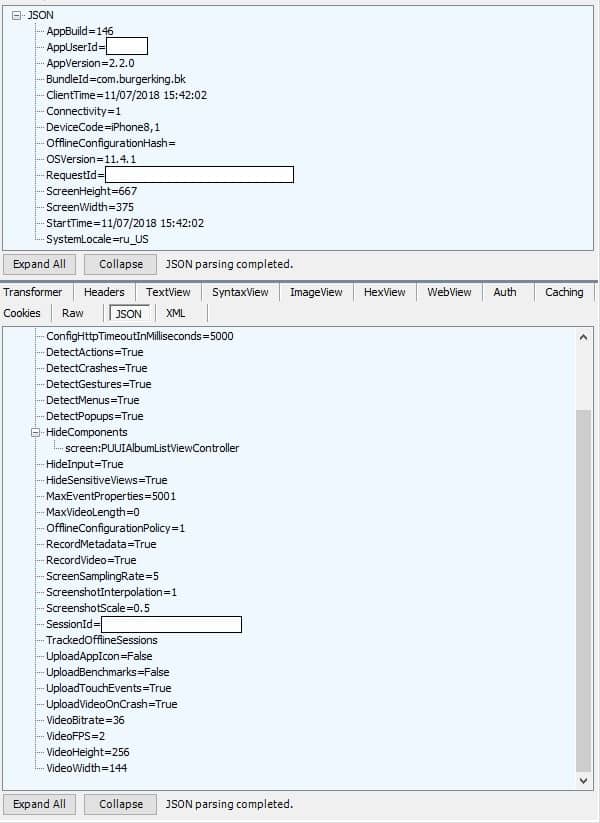 The user is sure that as a result of shadowing and forwarding of data personal information may be in the hands of scammers and hackers, since the service does not have all the necessary safety certificates.
The restaurant administration managed to react to the investigation, saying that the application does not aim to collect confidential data, does not have access to or write down information on bank cards and generally can work without monitoring, for which it is only necessary to apply for support.