The craze for full-screen displays led manufacturers of mobile devices to the need to hide the associated front-panel elements of their smartphones - front camera, sensors, and, of course, speakers. Although, the South Korean manufacturer is about to cope with the last task.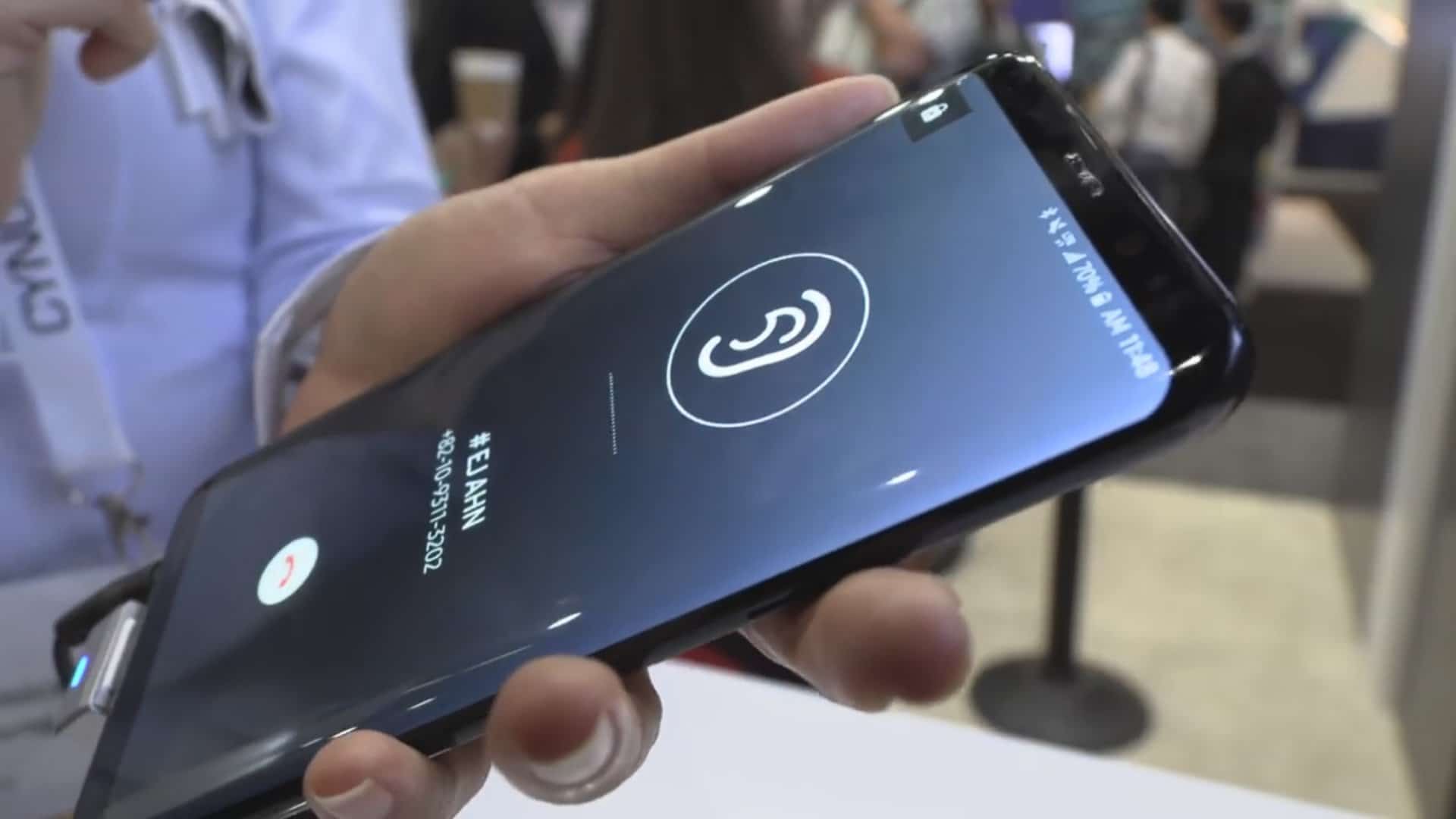 This spring, a test sample with SoD technology, capable of reproducing sound without the use of speakers, Samsung has already brought to the exhibition. Now, apparently, the company plans to enter the market with this technology. At least at the future CES 2019, the company is going to show new OLED screens of this type.
It is likely that by 2020, South Koreans will implement SoD technology in one of the future mobile devices.