One of the indisputable advantages of the Pixel 3 line is the excellent camera performance. Subscribers to Google's official account yesterday were once again convinced of this. Two photos of the same place were posted to the subscribers 'court in low visibility conditions. One photo was taken by the iPhone XS, the other by the third "pixel". In the end, a convincing victory was won by the flagship smartphone from Google.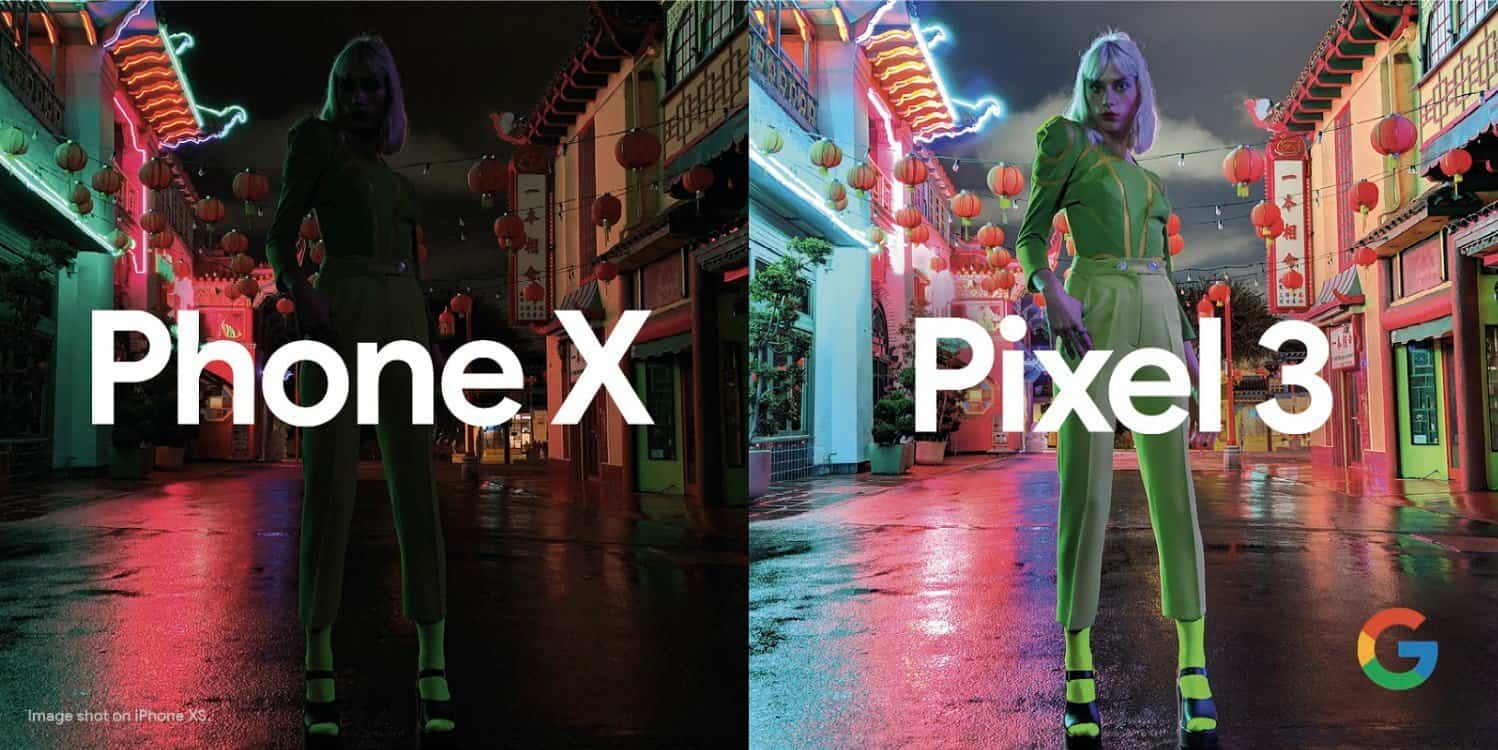 A much more detailed and high-quality photo was taken by the Pixel 3 smartphone due to the use of the revolutionary Night Sight option, which makes evening and night landscapes almost sunny. Moreover, Pixel 3 has only one photomodule.
At the moment it is not known, in the next version of the smartphone, Google will either leave the main single-player camera or add photo modules for the sake of fashion.