On the eve of the MWC 2019, the OPPO organized an event at which she shared her plans for the future, saying that the main focus would be on improving the quality of photography and the development of 5G technologies.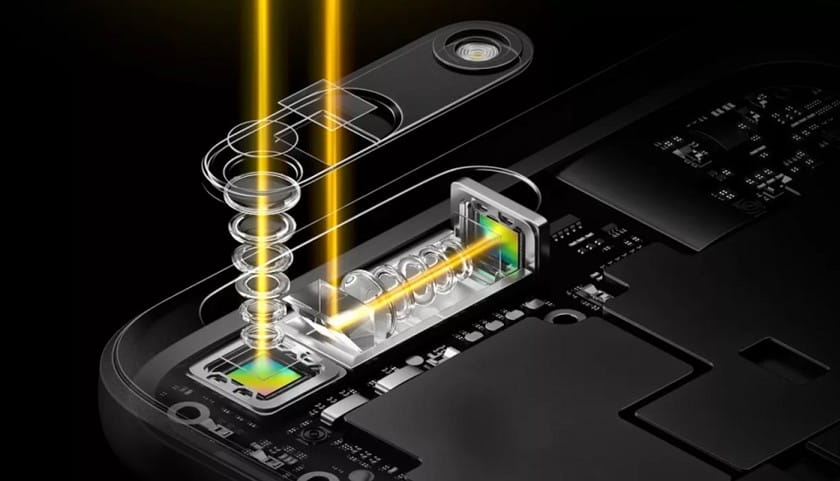 This year, OPPO will release a mobile device with a new 10-fold optical approximation system. A camera of this type, by the way, was presented at the event. The principle of its work is based on the use of a main and an ultra-wide camera in a combination of a telephoto lens. Fundamentally, the 10x zoom is a more refined 5x zoom, shown by the company before last MWC.
For more comfortable and high-quality shooting, the camera uses an optical stabilization system.