Despite the multi-level protection system of Google Play, quite often the protection mechanisms pass malware and adware into the application store. About the next advertising application, which downloaded more than 10 million gullible users, said a well-known cybersecurity company on the Internet, CSIS Security Group.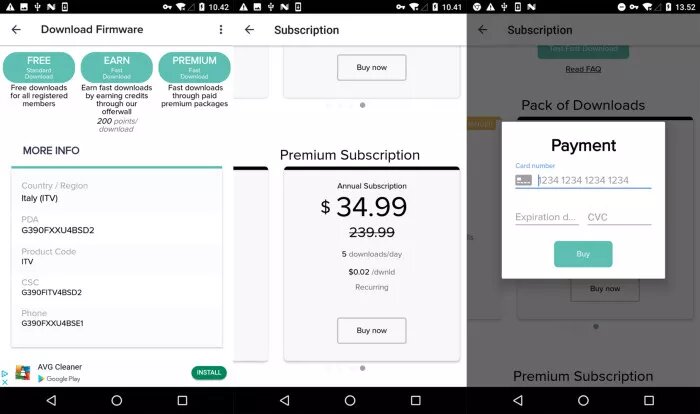 Updated for Samsung was announced as a tool for updating firmware for Samsung, but instead of its main function, it only endlessly showed ads. In addition, the application tried to bypass Google Play to issue a paid auto-update, while luring users of their bank card data from users.
The most interesting thing is that an absolutely unsuitable and "stuffed" advertisement with almost 90 thousand reviews on Google Play had a rating of 4 points.