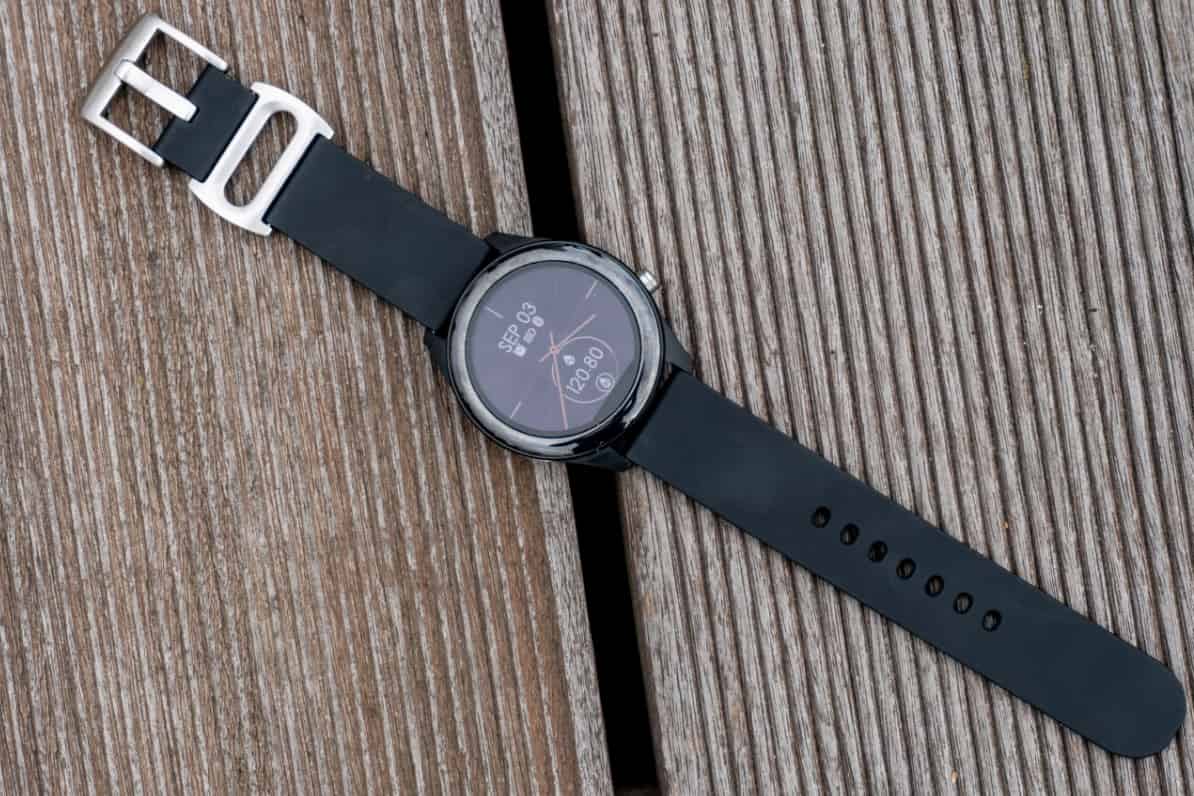 ASUS introduced branded smart watches with a rich set of tools for monitoring the user's health status. The manufacturer is sure that the watch has everything you need to track all the necessary health indicators - the level of oxygen in the blood, the state of the nervous system, changes in blood pressure and much more.
Watches will be clearly out of place for both athletes and people involved in sports at an amateur level. The GPS module will allow you to track detailed information about the covered route, speed and time spent on the road. In addition, the ability to control speed and alert when deviating from the schedule is implemented.
An important aspect is the high autonomy of smart watches - from one charge, they can work up to a crescent. According to company representatives, the approximate start of watch sales is the end of 2019, the cost is still unknown.