Five months have passed since the announcement of OPPO Reno3, and soon the series will continue in the form of the fourth generation. On the eve of the famous Indian insider Mukul Sharma shed light on the new product, showing her high-quality photo and telling about the characteristics.
The analyst is sure that the model will appear in two versions - basic and Pro. Both of them will work on the Snapdragon 765G processor and, thanks to the presence of a 5G modem, support new generation networks.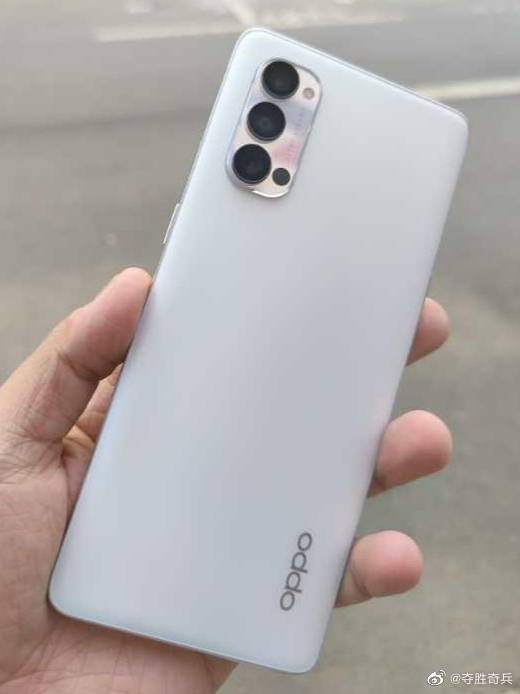 The main difference between smartphones will be the main camera unit: in the basic version, three sensors with 48, 2 and 8 megapixels will be used, and the older one will receive a different set of 48, 12 and 13 megapixels. In addition, the older version will receive a complete set with 12 GB of RAM, while in the basic version the maximum configuration will be limited to 8 GB. And finally, the basic version uses a 6.43-inch 2.5D panel as a screen, and the older one uses a 6.55-inch 3D panel.
How much it costs to buy smartphones and the release date is not yet known.