Six months ago, the authoritative Insider OnLeaks published the renderings of the budget smartphone OnePlus, which was to be released this summer. According to the analyst, the device was to receive, in particular, a single front camera. However, it seems that the smartphone will be different from the one the insider published the renders of.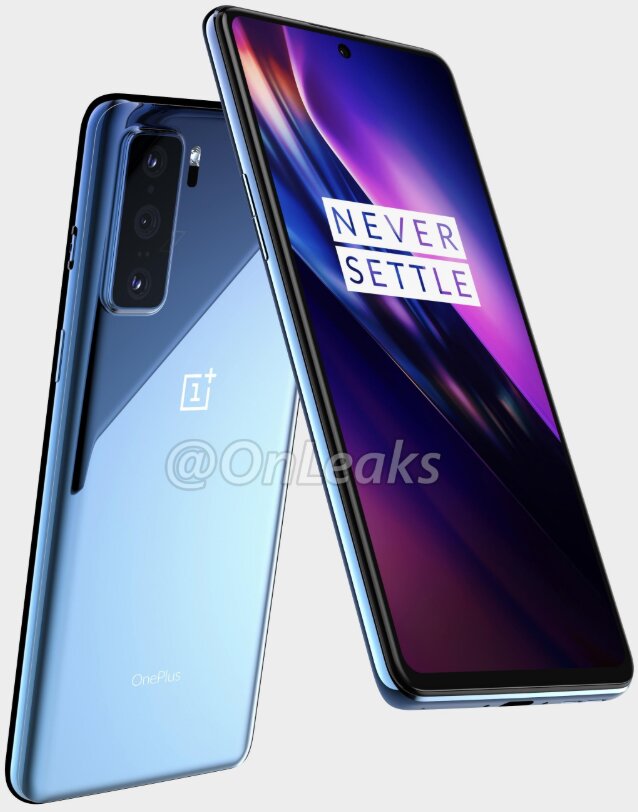 According to another insider, Max J, OnLeaks is mistaken because he had information about a prototype, which the company subsequently abandoned. The budget smartphone, which will be released next month, will receive a front camera unit with two lenses. The OnePlus has never used such a solution in its devices before. In addition, one of the camera's sensors will be 32-megapixel, while the other will be 8-megapixel.
Recall that various leaks reported on the Snapdragon 765G chip, 6.55-inch AMOLED display, the main camera with three sensors, including 64-megapixel and implemented technology 39-watt fast charge.