More and more sources confirm the rumour of a "poor" set of new iPhones. The box with the new smartphone seems to contain only instructions, other documents and cable. The charger unit and headphones will be offered to customers to purchase separately if necessary.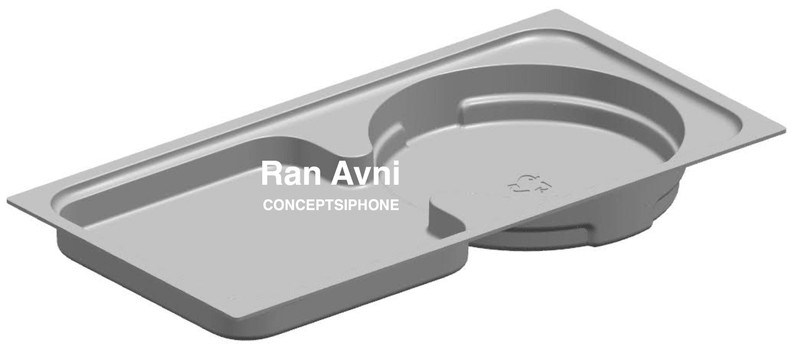 Apple certainly has the justification for these innovations. Firstly, most of the new customers already have the company's products, including power supplies and other accessories; secondly, the reduced set will reduce the price and make the product more competitive; and thirdly, the "poor" set will reduce packaging, which in turn will reduce the amount of waste.
On the ConceptsiPhone resource appeared renderers of future iPhone packages. The inside is split into two halves, the first will obviously be used to place the twisted cable, and the second will be used for documentation.
Despite the abundance of rumors, Apple does not comment on the situation.