On the eve, OPPO announced an ultra-fast charger. It uses a 4,000 mAh battery to charge up to 40 percent in less than 5 minutes and takes only 20 minutes to fully charge.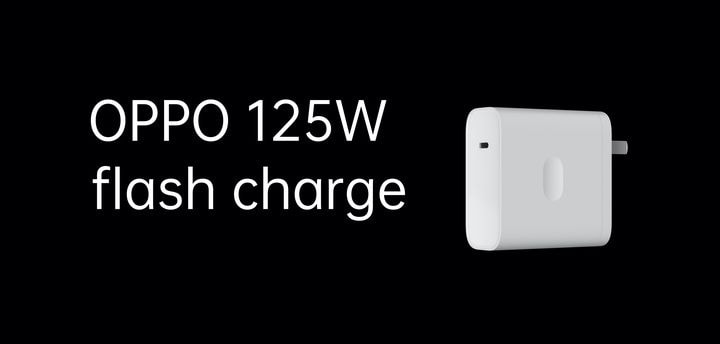 The 125-watt battery charger is equipped with several safety mechanisms that extend the "life" of the battery. According to the company, this ensures that at least 80 percent of the battery capacity is maintained after 800 charge/discharge cycles.
The battery is divided into two independent compartments that are simultaneously charged. Special sensors monitor the battery temperature and controllers monitor the current and voltage values. Great attention is also paid to fire safety.
The first gadget with a 125-watt charger is rumoured to be available this year.