This year OnePlus holds one presentation after another, and if earlier this year the Chinese company traditionally organized two events where it demonstrated new products, this year three presentations have already taken place and the fourth one is in the queue.
The other day, a well-known analyst Ishaan Agarwal wrote that the OnePlus plans to organize a presentation of the OnePlus 8T on October 14, the event may also show the first smart clock, inexpensive smartphone and headphones.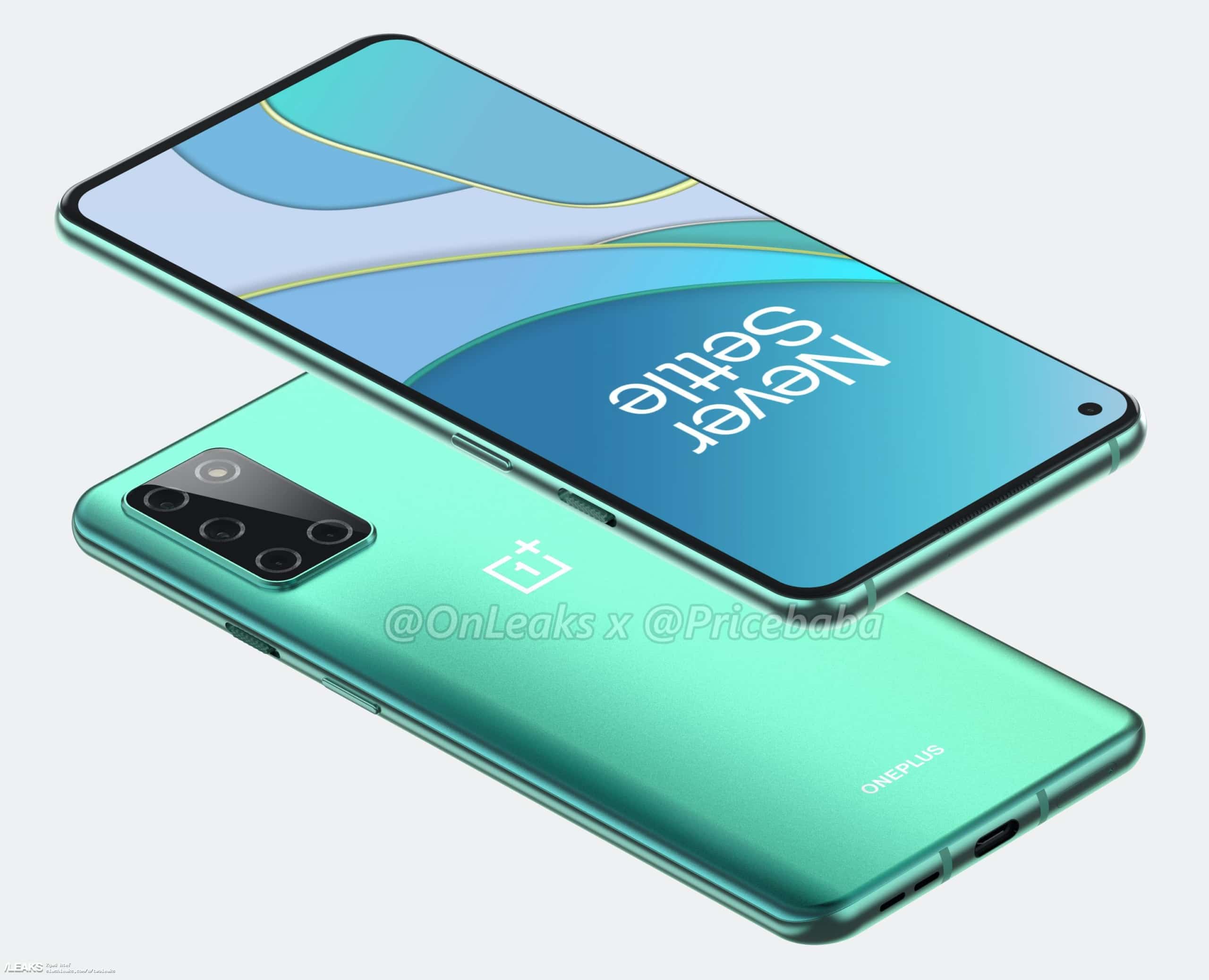 The design of the novelty is no longer a secret - OnLeaks has managed to reveal it. The device will receive a Snapdragon 865 or 865 Plus chip, 6.55 inch Full HD+ OLED panel, 4-lens main camera and a battery capacity of 4500 mAh with 65-watt fast charging.
Agarwal admits that events can be postponed due to the raging coronavirus.