Google has in the course of the presentation I / O announced VR-platform Daydream, which is based on Android N. Google Operating System has announced that smartphones, helmets and motion controllers adapted to Daydream, will debut this fall. Unlike primitive Google Cardboard, Daydream will only work with new smartphones that are equipped with certain hardware and software components. It is necessary first of all to create a highly positive experience of use and smooth operation of the system.
Smartphones get a new Android VR Mode mode that can be activated in the latest version of the operating system. It implies a set of instructions to improve application performance. In addition, the whole ecosystem will be created for Daydream, including many old and new applications and services. We already know that Google has created a special version of the VR-YouTube application, Street View, Google Play Store, Play Movies and Google Photos. Among the partners announced the number of producers of media content, including game developers such as Ubisoft and Electronic Arts.
On the title screen, Daydream will be presented to the available content to users, so they can immediately go to a game or watching a TV show.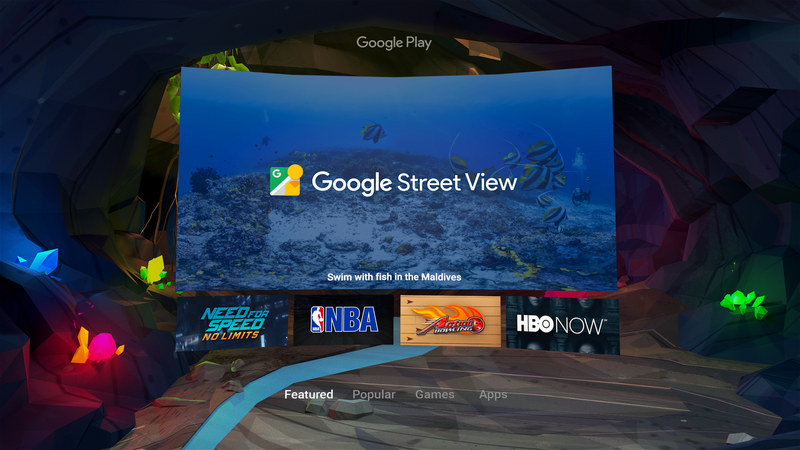 To work in VR-environment will not be enough to purchase only one smart phone.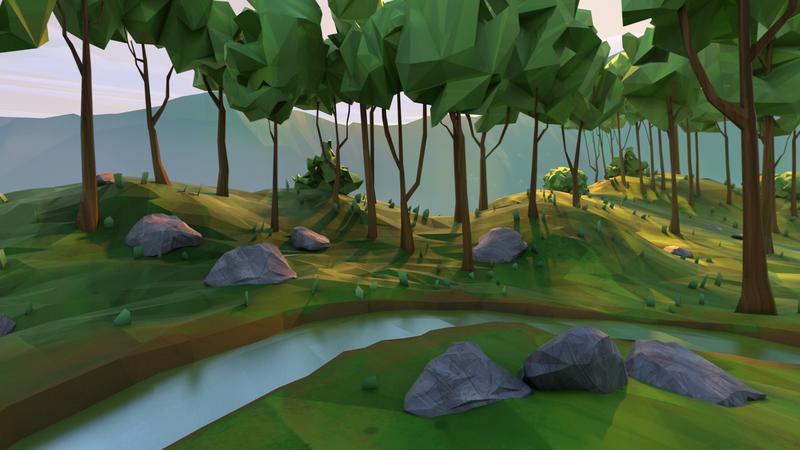 As for Google partners have expressed a desire to produce content strimingovye services Netflix, Hulu and HBO. IMAX announced its desire to release a few films for wide-format Daydream. USA Today and CNN will produce some content for virtual reality, but the details were not disclosed. Major League Baseball and the National Basketball Association announced that they will adapt the video including for Daydream, and the NBA will be releasing a special bonus of 360 ° video. Lionsgate is working on VR-games based on "John Wick" films and "Now You See Me 2". As for the games, we are waiting for such titles as the EVE Gunjack Next, racing simulator Need for Speed: No Limits, uncomplicated game Action Bowling, Time Machine, Arcade Adventure Time, The Assembly of nDreams. Their games will soon present a Japanese developer Climax Entertainment and Chinese Web giant Netease. Unfortunately, the game evaluate trends in virtual reality we will be able not earlier than a few months.
Against the background of this news worth mentioning separately Cardboard further destiny - Google does not plan to throw your very first VR-helmet and continues to adapt applications to high-quality work with him. For example, YouTube app for iOS week before received full support for this platform.