Huawei annually pays great attention to the improvement of artificial intelligence. The new Kirin 980 processor provides the opportunity to maximize machine learning. In order to convince everyone of the possibility of a neural engine, the Chinese company had a rather fascinating experience.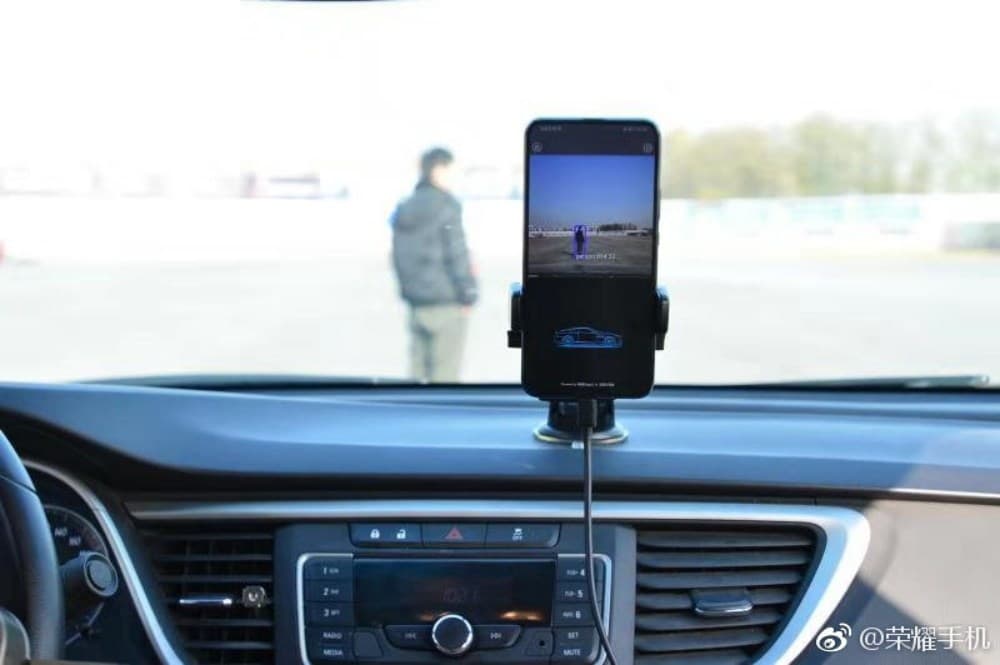 One of the latest flagship models of the Chinese brand, Honor Magic 2, was connected to the management of this car. The artificial intelligence of the smartphone acted as a navigator and pilot at the same time, helping the car to successfully evade all sorts of obstacles on the road. To guarantee safety, the experiment was conducted in a fenced area.
Given the successful experience of Huawei, it is not surprising that after a while artificial intelligence will be able to confidently drive a car in real traffic conditions.