Quite an interesting version of the front camera was invented by the engineers of the Chinese company Oppo. Judging by insider information, the front camera lens will be able to move along the top edge of the front panel of the smartphone.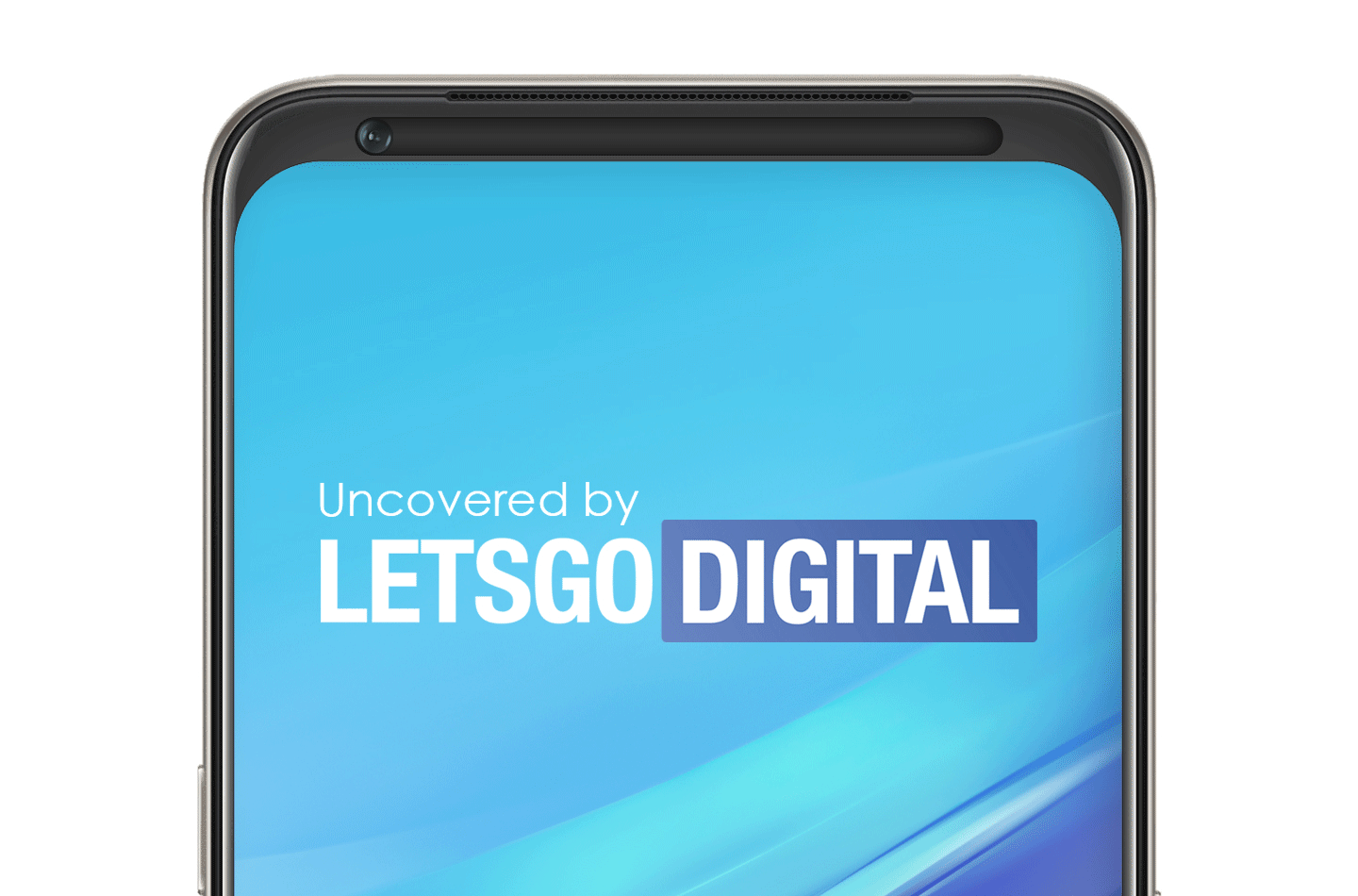 The designers of the resource LetsGoDigital created a visualization showing how this invention will look. So, with the app installed on the smartphone, the user can move the front camera lens in one direction or another, changing the angle and getting as a result more opportunities for maneuvering, for example, for shooting in profile or full-face. Moving the front camera will be a small motor, activated by the application for selfies.
It is noted that the front camera can work in parallel with the main camera, significantly improving panoramic shooting.