According to rumors, Samsung in the near future plans to launch on the market a "lite" version of the flagship smartphone Galaxy S10. The other day on the Web appeared a schematic image of a future news, shedding light on the design.
If the insiders were right, then the SM-G770F is the Galaxy S10 Lite. Judging by the presented image, on the back cover of the device there will be a vertically located dual main camera with a flash to the right of it. The dual front camera will take place in the upper right corner of the 6.7-inch Full HD + screen.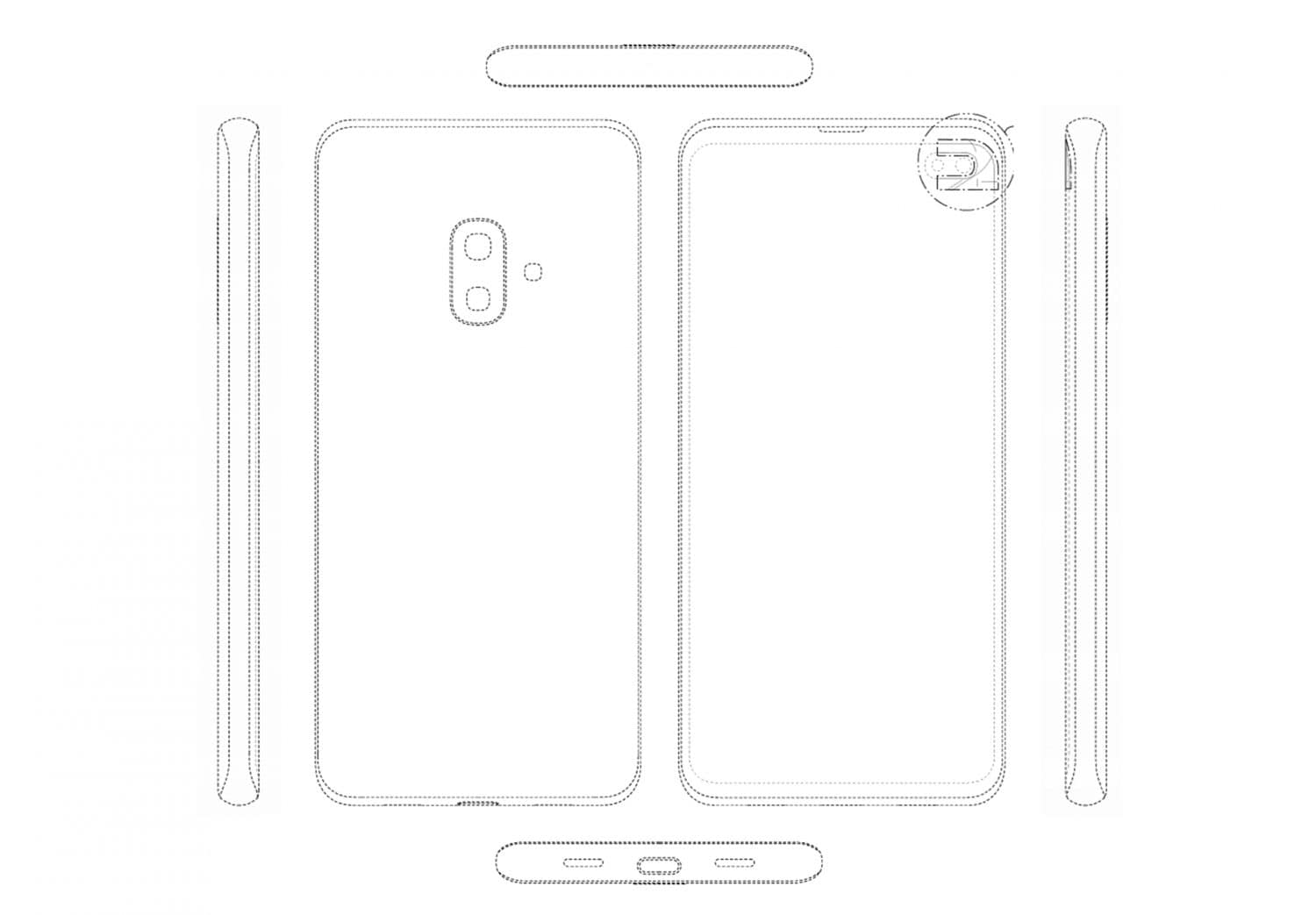 Earlier rumors reported that the device will run on the Snapdragon 855 chipset in conjunction with 8 GB of RAM and 128 GB of storage. For the autonomy of the device, a capacious 4500 mAh battery will be responsible, complete with a 45-watt charger.
The release date, cost and other characteristics of the device are currently unknown.