Evan Blass is known as an insider, forecasts and information of which are confirmed with a high degree of probability. This time, the analyst gave information on the yet to be announced Pixel 4a, and as a source of information, Evan cited images of advertising posters installed on the roof of one of the buildings.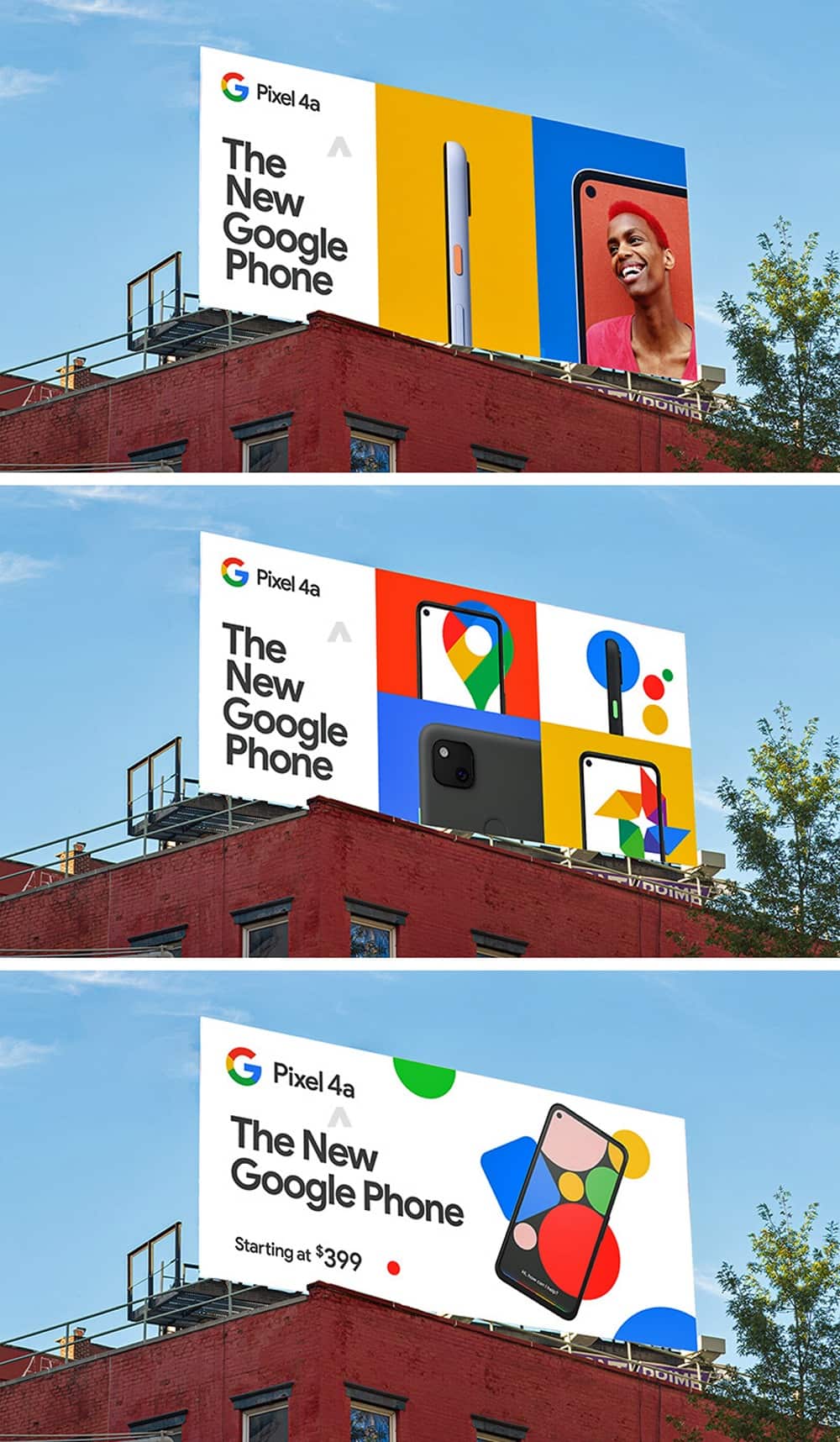 On his Twitter page, Blas cited three shots of the still unannounced Pixel 4a, which featured $ 399 pricing information on ad images.
However, at the same time, many users suspected the images in the photo processing, as in each of the three images presented, the shape of the clouds is absolutely identical. In addition, many were embarrassed that the images presented do not distinguish the components of the billboard needed to change the image.