Soon YouTube Shorts service will start working in India. With its help users will be able to shoot 15-second videos, overlay music and adjust the speed of their playback. Initially test the new service will be possible only to owners of mobile devices based on the Android operating system, later there will be a version for iOS.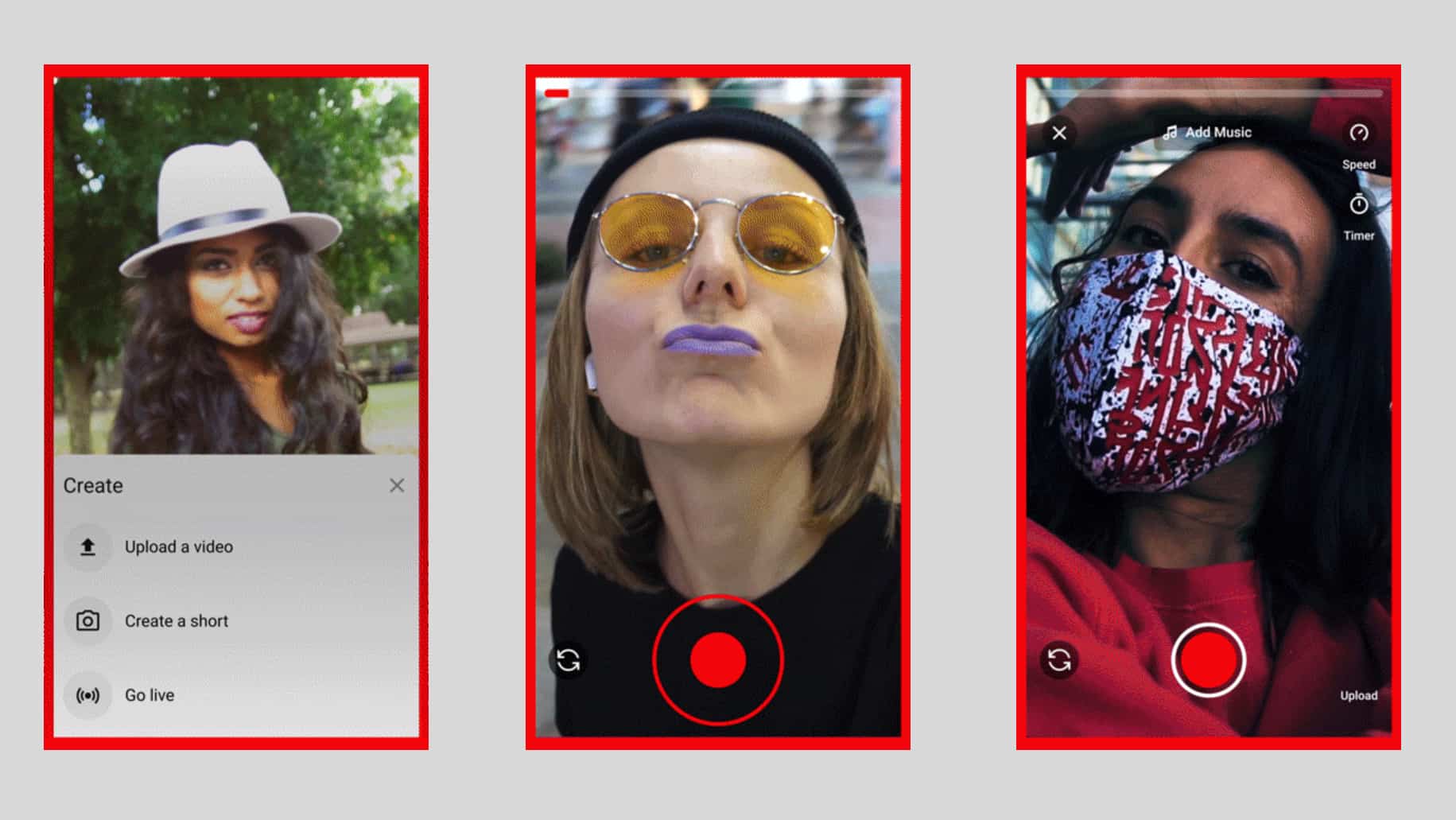 A few months ago, the Government of India introduced a ban on Chinese applications, which included TikTok. In the opinion of the Indian authorities, these applications have a negative impact on public order, undermine the foundations of society, as well as threaten national security. Google, apparently, thought that the holy place is not empty, and decided to replace the banned service with its analogue.
However, they have tried to make an analog of TikTok before, especially Facebook, but Mark Zuckerberg's company has not achieved much success. Recall that Donald Trump is also seeking a ban on service in the United States.