Many top-end smartphones do not accidentally work on the flagship chipset Snapdragon 845 - eight-core processor can provide an ideal speed and excellent performance, even in the most "heavy" games. But rest on their laurels in a business like IT can not, so the Americans are already working hard on the heir 845.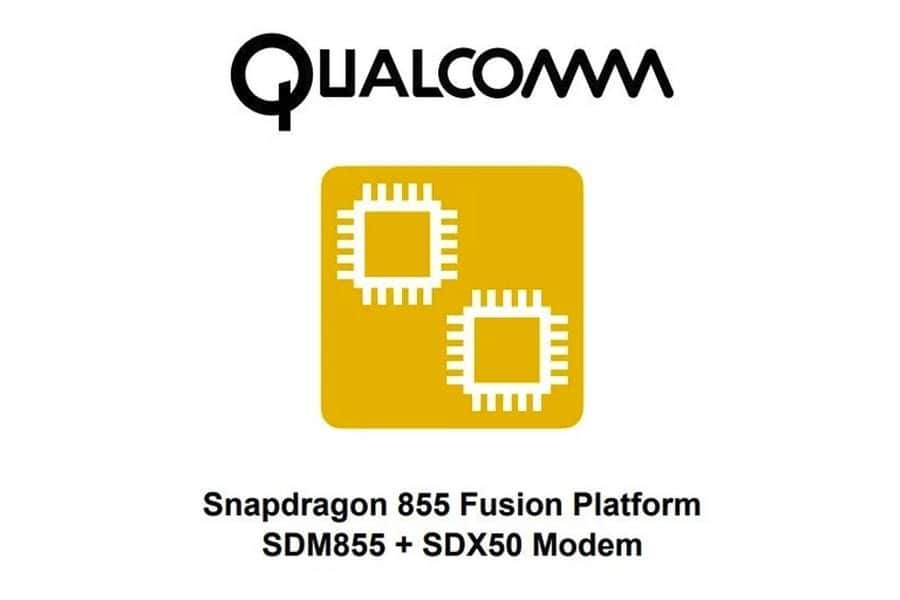 According to insider information, Qualcomm has been developing a new, even more advanced 855 chip, built on 7-nm technology and running on updated Kryo cores and Adreno graphics since the beginning of summer.
Moreover, according to the same authoritative source, Snapdragon 855 will be announced very soon, since its mass production has already been launched.