Xiaomi continues to increase its influence in the mobile sector. Recently, a Chinese manufacturer presented a portable battery, and now our attention is presented to the original wireless modular charger that supports Qi technology. As is often the case, the company does not manufacture the devices itself, but orders their manufacture from third-party manufacturers.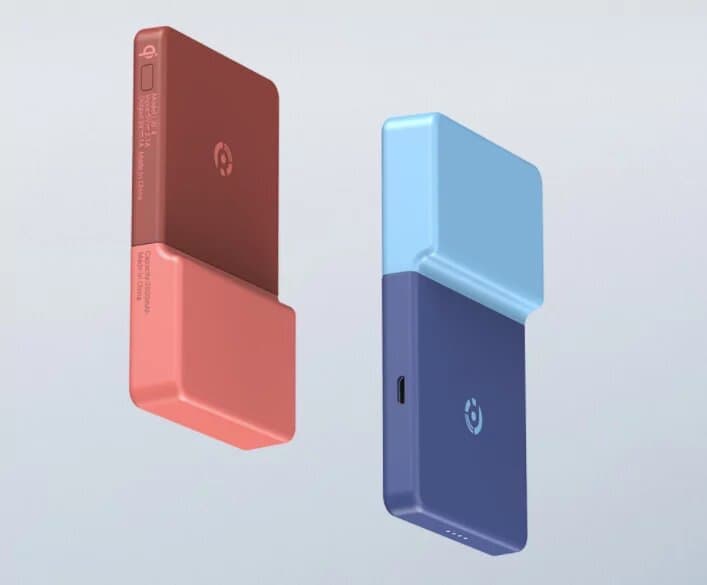 The device battery has a capacity of 2600 mAh, which is enough to recharge any type of gadget. It is attached to the smartphone using a special adhesive composition and has an LED display to display the charge level. The output power of the device is only 5 watts, so it is probably not worth waiting for a particularly fast charging of gadgets from it.
The cost of new items - $23.